2019 CAP Board of Governors Election Information
2019 CAP Board of Governors Election
Here you will find information on the CAP Board of Governors election and nominated candidates.
The 2019 Election will be conducted via electronic ballot. On Tuesday, July 23 the CAP will send Fellows in good standing an email with instructions. The sender of this message is elections@vote-now.com. Please ensure that your email address is correct in the CAP's system.
Click here to see the report of the 2019 CAP Nominating Committee.
More information on the candidates will be posted here in early July. The election will open on Tuesday, July 23, and close on Thursday, August 22, 2019. You can find the election results posted here by August 28.
President-Elect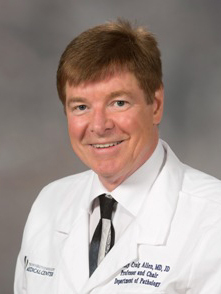 Timothy Craig Allen, MD, JD, FCAP
Jackson, Mississippi
Nominated by petition
Emily E. Volk, MD, MBA, FCAP
San Antonio, Texas
Nominated by petition
Governor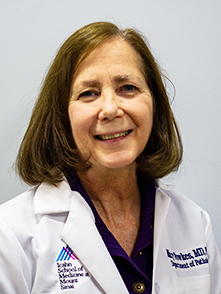 Mary Elizabeth Fowkes, MD, PhD, FCAP
New York, New York
Nominated by Nominating Committee and petition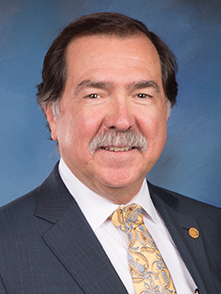 Eric F. Glassy, MD, FCAP
Rancho Dominguez, California
Nominated by Nominating Committee and petition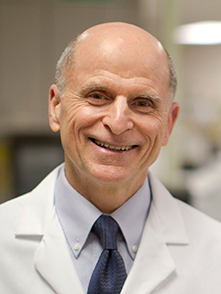 Donald S. Karcher, MD, FCAP
Washington, DC
Nominated by Nominating Committee and petition
Qihui "Jim" Zhai, MD, FCAP
Jacksonville, Florida
Nominated by Nominating Committee and petition
Bradley S. Karon, MD, PhD, FCAP
Rochester, Minnesota
Nominated by petition
Governance Contact Information
Contact information
Direct any questions about elections to:
Tari McDermand
tmcderm@cap.org
800-323-4040, ext 7260