December 14, 2022
In this Issue:
CAP Lays Out its Priorities for Congress to Act on Before 2023
As Congress debates its year-end legislation for 2022, the CAP has laid out its priorities for inclusion in the year-end omnibus appropriations package. In a December 14 letter to House Speaker Nancy Pelosi (D-CA), Senate Leader Charles Schumer (D-NY), House Minority Leader Kevin McCarthy (R-CA), and Senate Minority Leader Mitch McConnell (R-KY), the CAP specifically asked Congress to:
Throughout the year, the CAP and its members have met with hundreds of congressional offices to discuss the impact Medicare cuts have on seniors and pathology practices. Pathologists have urged Congress to act before these cuts take effect on January 1.
The CAP will keep members updated on the progress of these priorities as news develops.

CAP Engages with Lawmakers on VALID Act as Compromise on Exemption for AMCs is Considered
The CAP has stayed engaged with members of Congress as they consider changes to the VALID Act. The Senate Health, Education, Labor, and Pensions (HELP) Committee released a modified draft of the legislation that included an exemption for laboratories operating at an academic medical center (AMC).
As communicated throughout 2022, the CAP supports moving forward with VALID as the best legislative alternative to regulating LDTs. With the Food and Drug Administration's (FDA's) intent to regulate laboratory-developed tests with or without legislation, the CAP has successfully advocated to add to the VALID Act guardrails around the FDA that lessen the burden on pathologists and laboratories. The CAP has worked to protect these guardrails as Congress considers final action on the bill.
The CAP does not support including an exemption in the bill for Academic Medical Centers because the CAP has consistently lobbied for an oversight framework that is based on risk of a test to the patient, not where the test is performed. However, the CAP has advocated to congressional leaders that if an exemption for AMCs is included in the final package, the exemption should be extended to other laboratories that could meet the criteria required to be granted an exemption. The CAP will continue to monitor developments on VALID and any potential exemptions for AMCs.
Read the CAP's latest letter to Congress on the VALID Act.
CMS Plans to Audit Some Practices That Report MIPS
The Centers for Medicare & Medicaid Services (CMS) announced that it plans to act within its regulatory authority to randomly audit MIPS-eligible clinicians and groups on a yearly basis. Suppose a MIPS-eligible clinician or group is selected for audit. In that case, the MIPS-eligible clinician or group will have 45 days from the date of the notice to provide the requested information of substantive, primary source documents. It is unclear whether pathology practices will be included in these audits. MIPS participants selected for audit will be notified starting in January 2023.
Under MIPS, pathologists are included if they are an eligible clinician type and meet the low volume threshold, which is based on allowed charges for covered professional services under the Medicare Physician Fee Schedule (PFS) and the number of Medicare Part B patients who are furnished covered professional services under the Medicare Physician Fee Schedule.
If you have questions about MIPS, contact mips@cap.org.
Two PathPAC-Backed Physician Candidates will join the 118th Congress
The 2022 Midterm elections resulted in numerous victories for PathPAC-backed candidates across the country. Two notable victories were physician candidates Dr. Yadira Caraveo (D-CO-08) and Dr. Rich McCormick (R-GA-06), who will add their voices to the small but growing number of physicians serving in Congress next year.
Throughout the election cycle, PathPAC worked to engage CAP members and staff with viable candidates running to represent them in Washington. This cycle, PathPAC placed a major focus on candidates with medical backgrounds, recognizing that physicians bring an important perspective to some of the most crucial health care policy decisions taken up on Capitol Hill.
PathPAC was pleased to see both Drs. Caraveo and McCormick are committed to working on bipartisan solutions to address the nation's pressing health care challenges. Each candidate also sought early input and support from the medical specialty groups and connected with local pathologists to hear about the top issues impacting patients and the pathology profession.
Cultivating these early relationships with candidates further strengthens the CAP's advocacy impact and creates more opportunities to build on the engagement between CAP members and their lawmakers.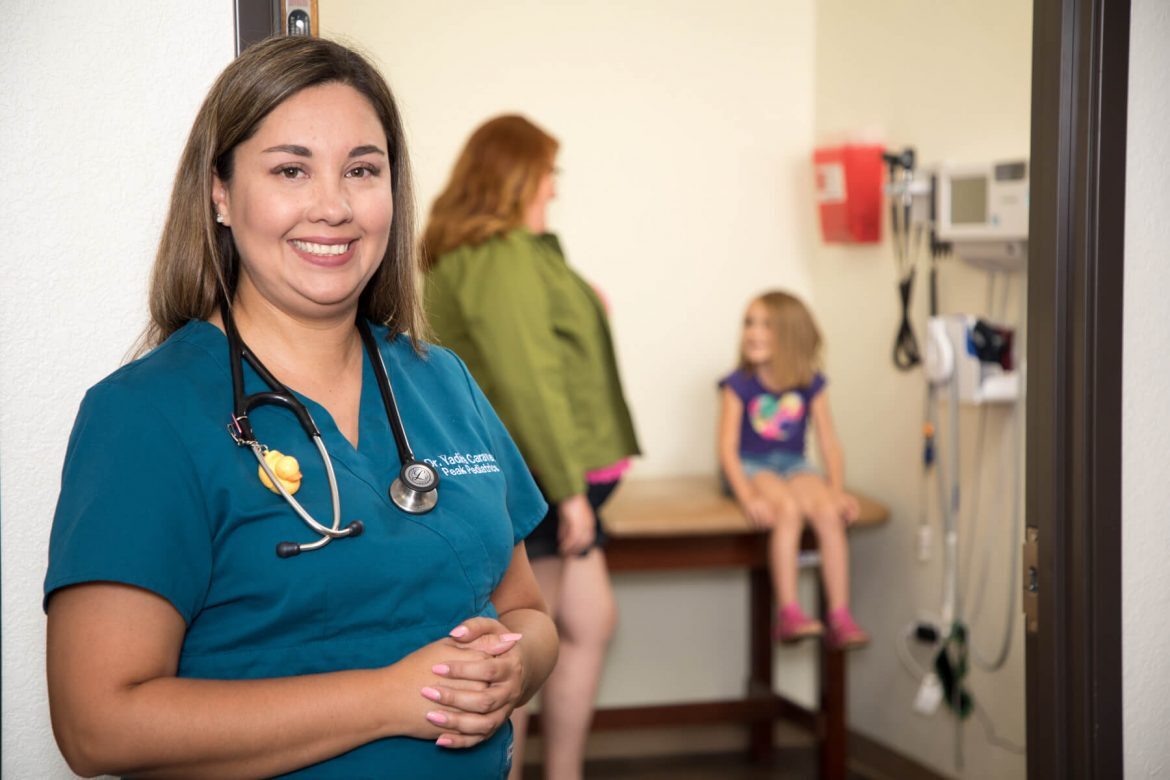 Yadira Caraveo is a pediatrician and native Coloradan born to Mexican immigrants. Prior to seeking federal office, she served two terms in the Colorado House of Representatives, where she led on legislation that would lower prescription drug prices, increase preschool funding, and address the impact of climate change on low-income communities in the state. Colorado's newly drawn 8 Congressional District was added to the map following the 2020 Census, and Dr. Caraveo defeated her opponent by fewer than 2,000 votes. Dr. Caraveo will also make history as the first Latina elected to represent Colorado in Congress.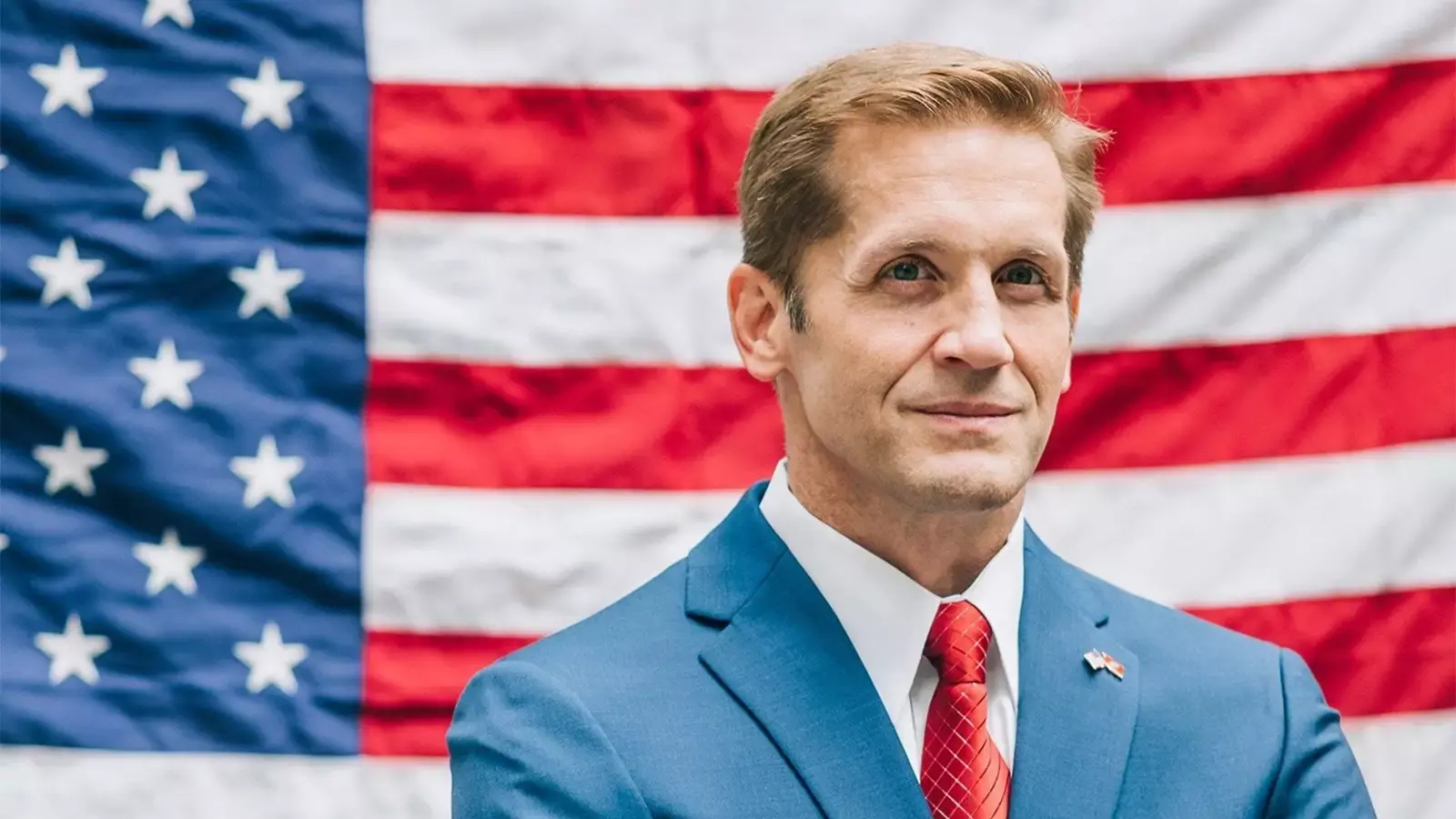 Rich McCormick is a former Marine helicopter pilot and an emergency room physician. During his Navy service, Dr. McCormick led the Navy's Emergency Medicine Department in Kandahar, Afghanistan, and earned the rank of commander. Dr. McCormick has practiced emergency medicine in the Atlanta metropolitan area at Northside Hospital and at the Gwinnett Medical Center, where he continued working up until his victory in Georgia's Republican primary this past summer. During his campaign, Dr. McCormick placed health care at the center of his policy platform, along with fiscal policy and national security issues.
Test Your Advocacy Prowess with the December News Quiz
Do you think you know CAP advocacy well? Then test it! Last month over 80 fellow members took the quiz. See how you compare against your fellow CAP members and brag about your top scores on social!
Take the news quiz