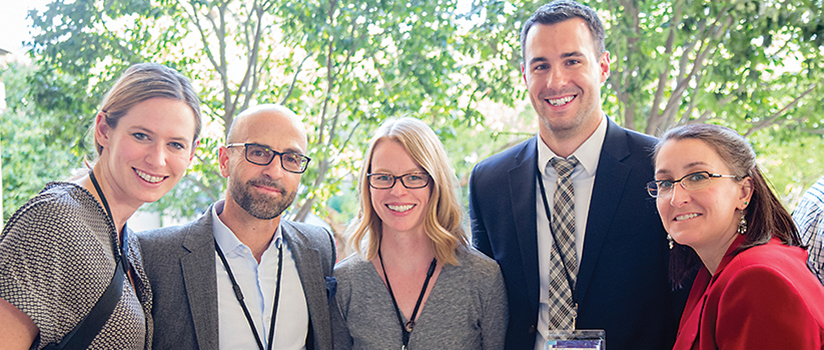 Residents

Junior Membership provides free and discounted CAP content and programs specifically developed to address your needs as a resident. The CAP Residents Forum gives you, the resident, the opportunity to engage with leadership and play an active role in the future of pathology.

New In Practice

The New in Practice Committee has developed resources to help you make the transition from fellowship to full-time employment as a new-in-practice pathologist, establish your career base, and expand your influence in the discipline.
---
Cancer Protocol Templates

Templates provide guidelines for collecting the essential data elements for complete reporting of malignant tumors and optimal patient care.
---