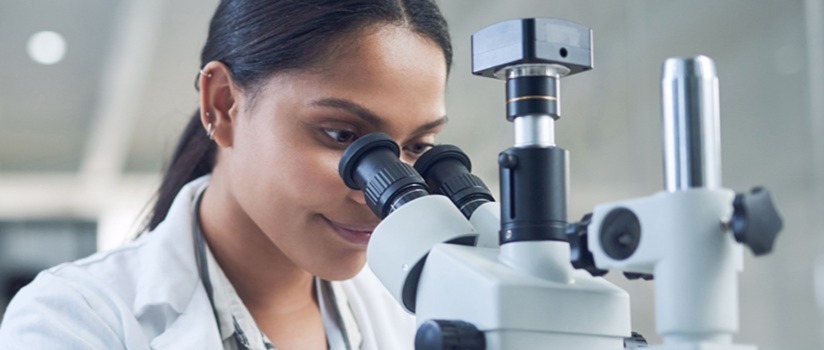 As you balance the competing priorities of your medical career—including choosing your career path, the College of American Pathologists (CAP) invites medical students to apply for membership into our community to learn how pathologists are central to patient care and how to excel in this field. Want to find out more about this vital and fascinating specialty? Join the CAP for free to get firsthand knowledge and information from the leading organization of board-certified pathologists.
We welcome applications from medical students actively enrolled in an accredited allopathic or osteopathic medical school anywhere in the world. In addition, your anticipated graduation date must be in the future, and you must not have received an MD credential yet.
Join the CAP as a Medical Student member to receive the following benefits:
Access to CAP member-only content
Free registration for the CAP Spring and Fall Residents Forum meetings (air travel, hotel, and non-group meal functions are the responsibility of the student)
Online community with pathology residents, including live webinars and CAP Chats
Exclusive to the MyCAP mobile app, access interactive pathology cases and bite-sized learning modules to test your skills
Digital subscriptions to CAP TODAY and Archives of Pathology & Laboratory Medicine
Learn more about the field of pathology with our free downloadable resources.
Related Resources
Get a glimpse into pathology residency, the specialty's career, and why 86% of pathologists would choose it again.

Learn how to craft a strong pathology residency application, ace interviews, and stand out as a top applicant.

Top 5 Reasons To Be a Pathologist

Residents share their top reasons why you should pursue a career in pathology.
Be a Part of the CAP Community
Join the CAP as a medical student member to gain access to members-only content and other benefits.