Follow Your Why
Every time someone has blood drawn or gets biopsied, we ensure the quality and accuracy of those results. Established in 1946, the College of American Pathologists (C-A-P, for short) is the world's largest organization of board-certified pathologists. Join us and you'll be part of an integrated team of people who care deeply about making a difference. Your work will have a real-life impact on people's health through the practice of pathology and laboratory medicine.
Be a Changemaker
At the CAP, meaningful work doesn't mean working at hyper-speed or doing everything on a grand scale. We take pride in being deliberate and accurate because patients are counting on us to be. You'll enjoy being a part of a collaborative team who truly care about their work, constantly seeking new ways to learn and grow as professionals and as people. We're just the right size—large enough for you to be challenged by the complexities of our business but small enough to really get to know people and leave your fingerprint on this vital area of medicine.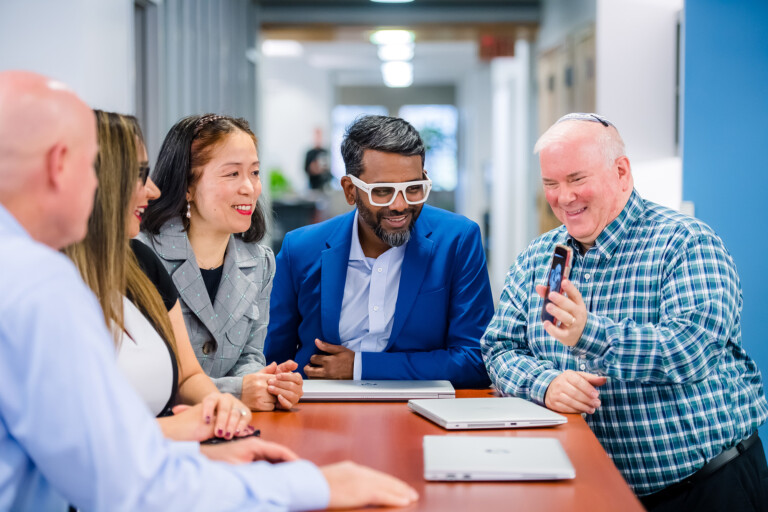 ---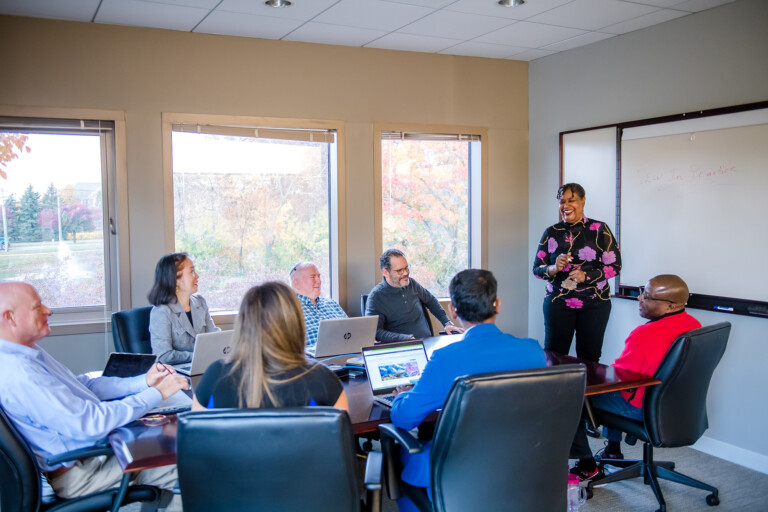 Find a Lasting Community
Our people believe that how they work together is just as important as the results. Compassion and camaraderie are in our blood. When you join the CAP, you aren't just getting colleagues, you're gaining a community where your success is just as important to them as their own. It's one of the reasons that most of our people choose to make this their long-time home. Watch the Explore Roles videos farther down to hear their stories.
---
People-first Rewards
You work hard every day to ensure the wellbeing of patients, so we work hard to invest in yours. Beyond a great compensation and benefits package, we offer rewarding programs and resources, such as flexible work schedules, generous time off, paid volunteer time, industry-leading 401(k) match and more.
Benefits at a Glance

Market-competitive salary and incentive program
Remote work and flexible hours
Employee Assistance Program
Tuition reimbursement
Learning and development programs
Paid time off increases with years of service
Paid holidays and volunteer time
Family leave, life and disability insurance
Medical, dental, and vision coverage
Company-matching 401(k) plan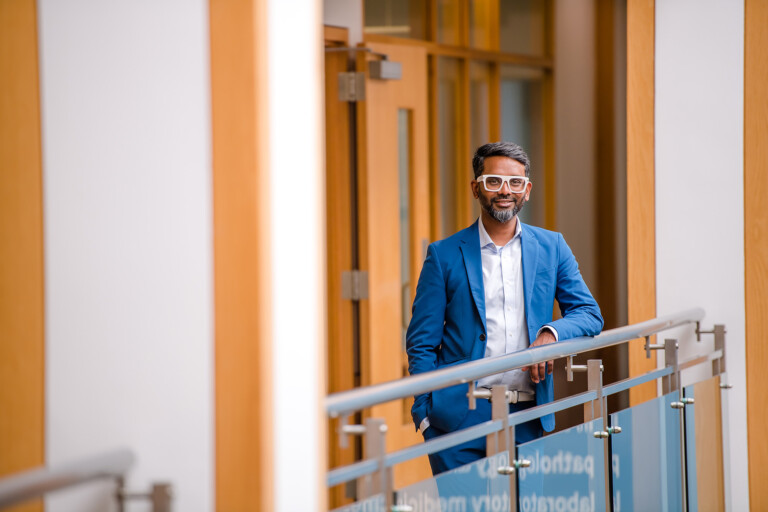 ---
Explore Roles
---
A Place for Everyone
Greater diversity, equity, and inclusion is a major organizational priority at the CAP. Our leadership team consistently examines our structures, systems, and values because we believe that DE&I makes good business sense, and more importantly, is the right thing to do. With diverse voices and experiences, we make better decisions and improve health for everyone. We're not perfect, but we are making progress. Fostering greater inclusion needs to be intentional, so we look for people who will help us continue to improve and celebrate our differences. More than anything, we want you to feel empowered to show up, speak up, and be exactly who you are.
ERGs: Commitment in Action

Our Employee Resource Groups (ERGs) provide a critical space where allies and friends come together to share different viewpoints, grow personally and professionally, engage with peers and leadership, and make a difference within the CAP and community.
BORN (Black Opportunities Recognized Now)
DESI (Driving Equity via South Asian Impact)
FORCE (Filipino Organization Reaching Collective Equity)
LLAVE (Latinx Leaders Achieving Value & Excellence)
Rainbow + Allies (LGBTQIA+ Allies)
WIN (Women's Interactive Network)