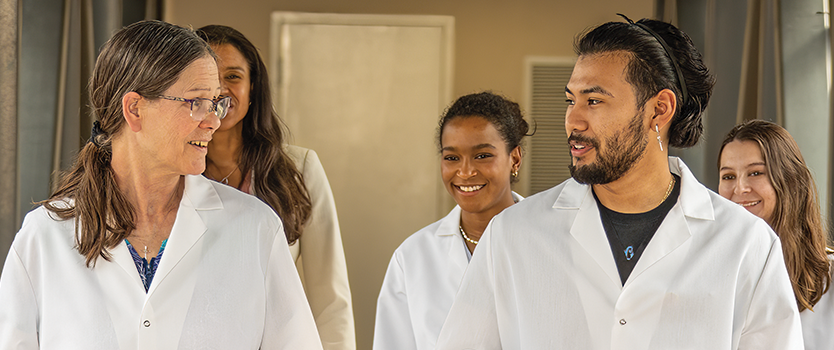 Make the most of your residency by leveraging the resources provided by the College of American Pathologists (CAP). Created by expert pathologists, find the tools to support your professional growth during training and beyond.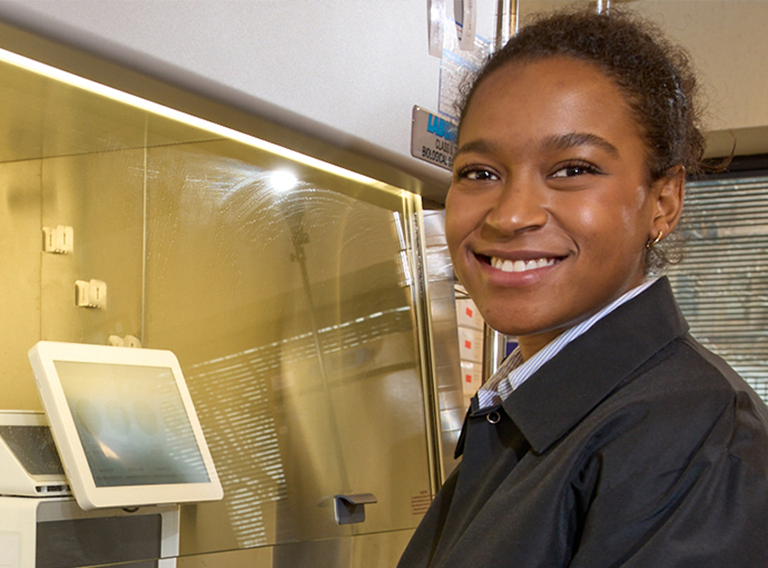 Explore Subspecialties
As you prepare to advance your career in pathology, considering subspecialties can help guide you toward determining your future path.

Pathology Subspecialties - As you start to narrow the options of where you can see yourself practicing, explore the many board-certified subspecialties. Learn about each subspecialty's training, case volume, patient interaction, and what a typical day in practice might look like.
The Fellowship Roadmap - Designed to guide you in identifying the ideal program, the Fellowship Roadmap provides a clear step-by-step application process checklist, and examples of common interview questions.
Standardized Application for Pathology Fellowships – Utilized by fellowship programs across the country, this application has proven to be a valuable tool in simplifying the application process. Download and complete the CAP Standardized Pathology Fellowship Application, available in PDF and Microsoft Word.
---
Education and Professional Development
Training does not end once you leave the classroom. These resources are designed to support your professional growth during training and beyond.
Cancer Protocols - The CAP Cancer Protocols provide guidelines for collecting the essential data elements for complete reporting of malignant tumors and optimal patient care. These protocols incorporate the latest standards to help pathologists and laboratories keep abreast of the advances and updates in cancer reporting.
Residents Forum Executive Committee - Consider running for a position on the Resident Forum Executive Committee (RFEC). RFEC members actively shape the future of pathology by leading the planning for Residents Forum events and amplifying the voice of residents within the CAP.
Pathologist Pipeline Champions - As a Pipeline Champion, you'll have the opportunity to raise awareness of pathology and laboratory medicine, helping to build a robust pipeline of medical students into our field.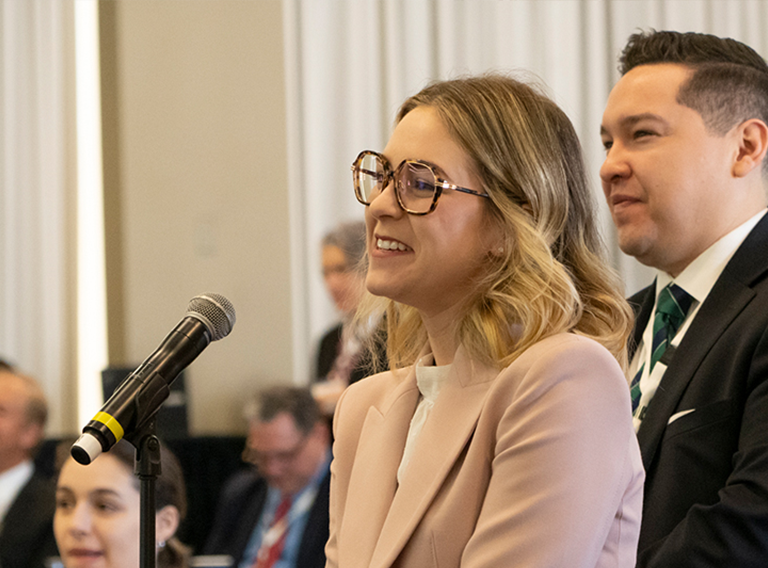 ---
Engage with the Pathology Community
Be recognized - The CAP Foundation offers grants and awards to support patient-centered work by pathologists, resident training, and education.
Get published - Showcase your thought leadership and share your expertise by submitting an article to be published on cap.org.
Be a part of a CAP laboratory inspection team - Develop your pathology skills and lab knowledge while learning about laboratory best practices. PGY2+ are eligible to participate.
---
Related Resources
How to Plan for Your Future: Personal Finance for New Pathologists

Drs. Alan Brown and Jaclyn Rudzinski discuss common financial challenges and issues for fellows and new attendings, including common pathology practice structures as well as the importance of balancing debts and savings.

A three-part webinar series designed to meet the needs of fellowship trainees. Each session focuses on effective negotiation strategies in various practice environments. (Login and CAP Membership Required)

Become an Advocate for the Specialty

The CAP is the only pathologists' organization classified as a 501(c)(6), meaning we're unrestricted in our lobbying. The CAP lobbies for laws that protect the pathologist's ability to provide high-quality services in a fair, competitive environment and you can lend your voice to our efforts.