Our Residents Forum (RF) gives pathology residents a voice in organized pathology, promotes involvement of young leaders in CAP activities, and establishes a network for pathology residents.
Financial Lessons for Pathology Residents
Get your concerns answered early in residency with James Dahle, MD, author of The White Coat Investor: A Doctor's Guide to Personal Finance and Investing.
Resident Forum Photo Contest Winners
Congratulations to the 2020 Fall Residents Forum photo contest winners.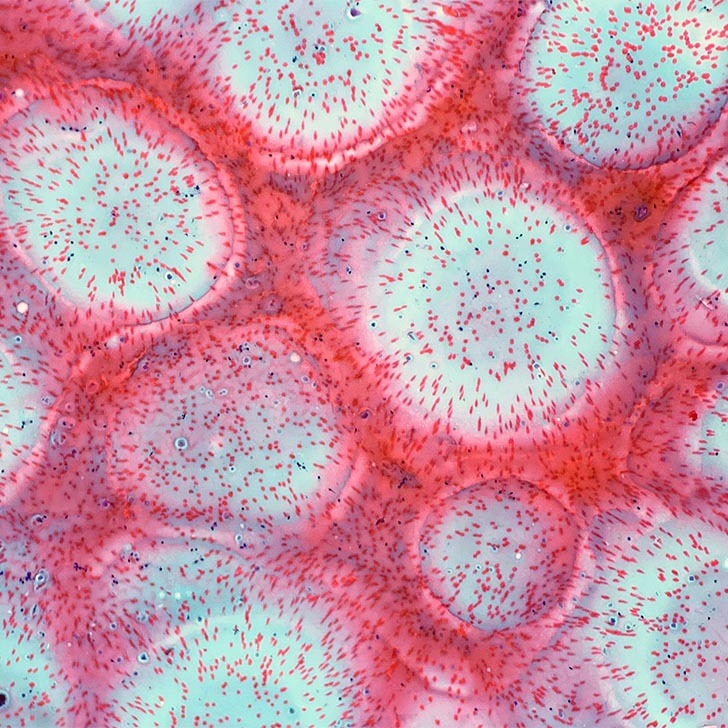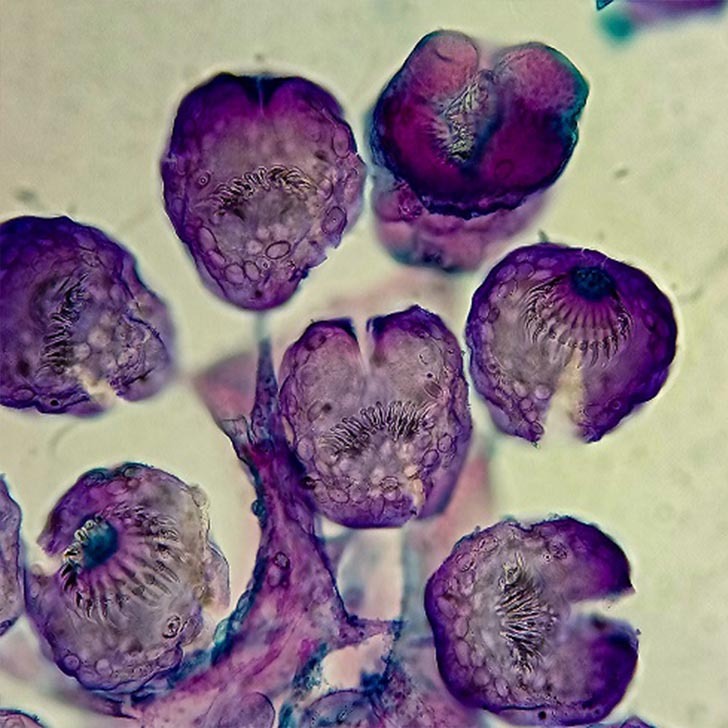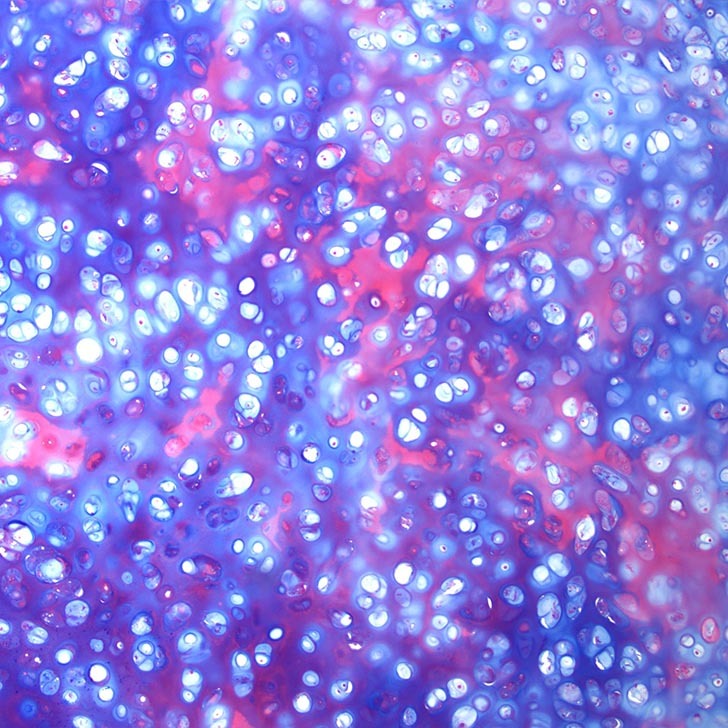 Join the Residents Forum

The CAP RF has open Delegate positions in numerous states. Please view your state's current representatives (PDF). Review list to determine if you need to appoint new delegate(s). Learn about the RF Delegate Guide/Responsibilities (PDF) and the RF appointments (PDF)
To fill a CAP RF Delegate opening or make changes to the delegation, please contact Natalie Castro.
Leadership Opportunities
As a member of the Residents Forum Executive Committee, not only are you helping to shape the future for pathology residents, but you're also building your own leadership skills and making meaningful connections with colleagues.
Dates to Remember

2021 Spring Residents Forum Meeting, March 13, 2021, Virtual Meeting
2021 Fall Residents Forum Meeting, September 25, 2021, Chicago, IL
Residents Forum Executive Committee Roster
Chair: Sarah Glogowski, DO - Baylor University Medical Center, Dallas, TX
Vice Chair: Abdul M. Abid, MD, MBBS - University of Texas Medical Branch, Galveston, TX
Secretary: Tayler van den Akker, MD – Mount Sinai, New York, NY
Immediate Past Chair: Adam L. Booth, MD – Beth Israel Deaconess Medical Center, Harvard Medical School, Boston, MA
Delegate to CAP House of Delegates: Simon Lamothe, MD - Beth Israel Deaconess Medical Center, Harvard Medical School, Boston, MA
Alternate Delegate to CAP House of Delegates: Janira M. Navarro-Sanchez, MD - University of Hawaii, John A. Burns School of Medicine, Honolulu, HI
Delegate to the AMA Residents Forum Section: Frederic C. Jewett, DO, LCDR US Navy – Naval Medical Center, San Diego, CA
Alternate Delegate to the AMA Residents Forum Section: Dana Martin, MD - Virginia Commonwealth University
Member-at-Large: Lianna Goetz, MD - Penn State, Milton S. Hershey Medical Center, Hershey, PA
Digital Strategy Liaison: Brian Cox, MD, MS - Cedars Sinai Medical Center, Los Angeles, CA
Previous Meeting Materials and Recordings
Members may access Resident Forum agenda books, presentations, and recorded sessions.
---
- Login and CAP Membership Required.