May 11, 2021
In this Issue:
Pathologists Fight Future Medicare Cuts During CAP's Annual Hill Day
A record-breaking number of CAP members advocated to protect the value of pathology services while meeting with their federal legislators on May 4 during the CAP's Hill Day. More than 200 CAP members discussed how Congress can preserve patient access to pathology services by mitigating a 6% Medicare payment cut set to take effect in 2022.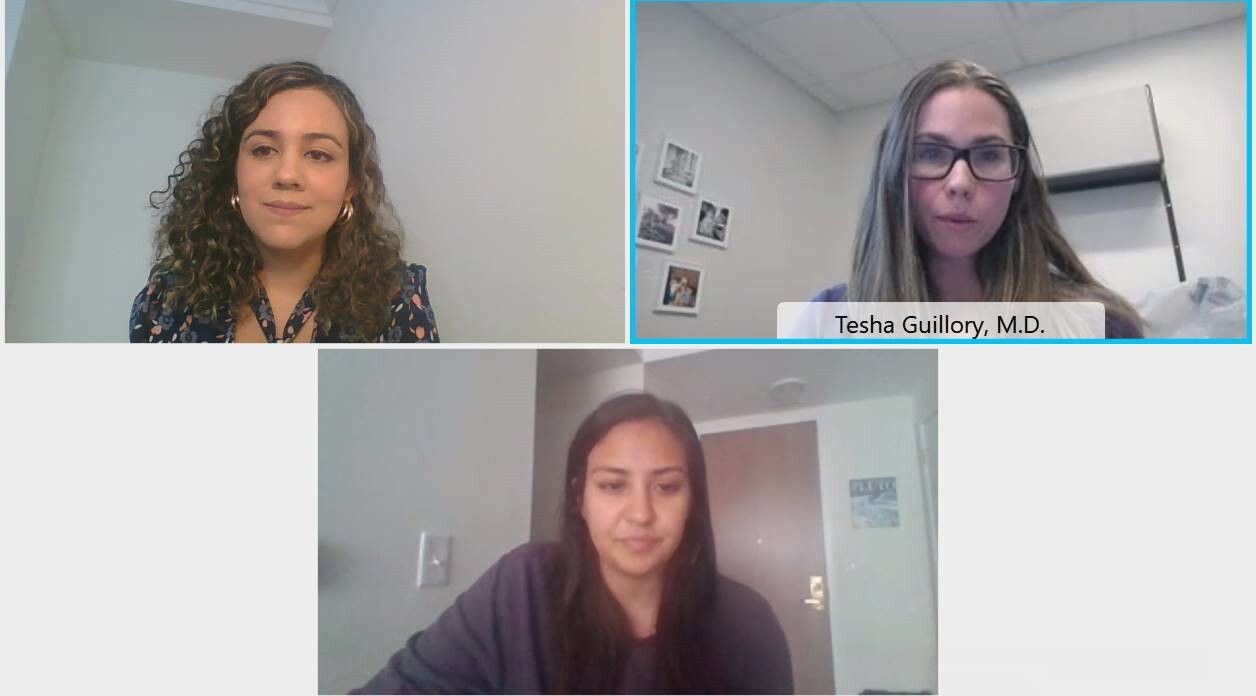 In about 268 virtual meetings with congressional offices, pathologists urged lawmakers to mitigate the upcoming Medicare cuts that pathologists and other physicians are facing. Pathologists confidently made their cases while speaking with legislative staff members and received positive responses. The CAP's Hill Day ended the four-day virtual Pathologists Leadership Summit, where hundreds of pathologists attended the House of Delegates, educational courses, and advocacy session. In most meetings with congressional offices, legislative staffers were familiar with the issue as it remains the top legislative for the CAP and other physician organizations.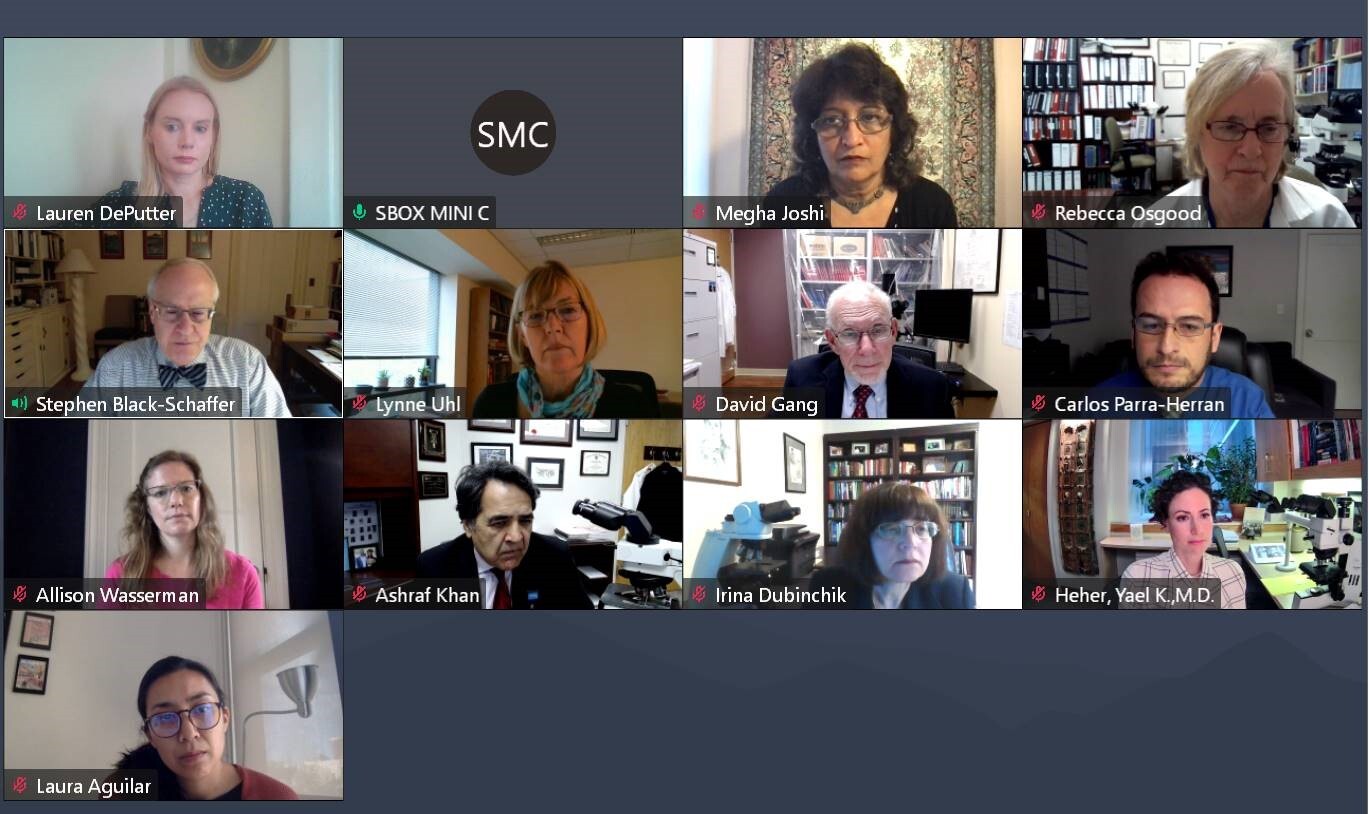 Pathologists paired in groups outlined how this devastating cut would adversely affect pathology practices, which have suffered due to major financial disruptions caused by the pandemic.
If you couldn't attend the Pathologists Leadership Summit Hill day, please visit the CAP's advocacy action center to support our advocacy on mitigating Medicare cuts. It's easy and takes little time to advocate on the issues impacting how you practice and your ability to provide patients with quality care.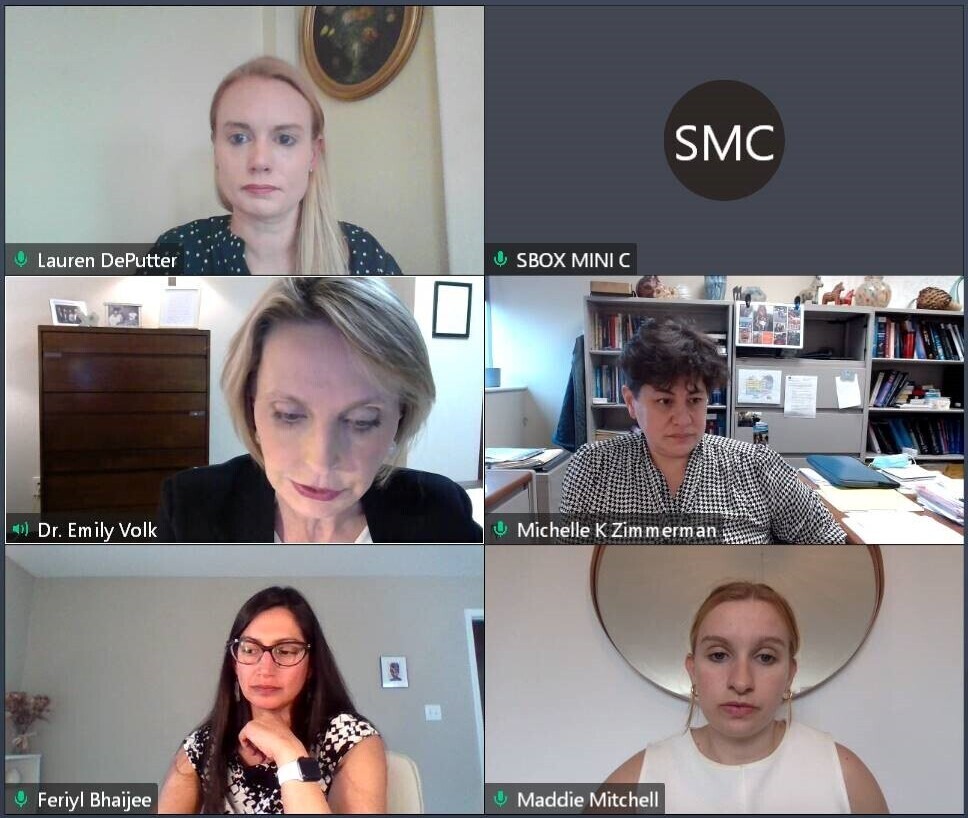 Join PathNET and visit the action center today.
Georgia Enacts Laboratory Licensure Repeal
The Georgia Association of Pathology (GAP) advocated for the passage of House Bill 93, the repeal of Georgia's laboratory licensure Act, which was signed into law by Gov. Brian Kemp on May 5. House Bill 93 repeals the state's clinical laboratory licensure requirements, laboratory personnel licensure, and state inspections of laboratories. Furthermore, the bill rescinds state law on human specimen examination and testing protocols, laboratory recordkeeping directives, quality assurance program requirements, and applicable laboratory system requirements, among other provisions. The CAP works with state pathology societies to ensure that laboratory regulations protect patients without burdening pathologists while deferring to the respective a state pathology society's position on laboratory licensure.
Additionally, the Georgia House bill updates various provisions to conform state requirements to federal CLIA certification for laboratories, thereby providing regulatory relief for impacted laboratories. With the pending repeal of state laboratory licensure, Georgia will join 34 other states that defer to CLIA's laboratory requirements.
The licensure laws differ state to state with commonalities for annual licensure fees, continuing education requirements, and professional and educational competency requirements.
Hill Day Got Your Advocacy Going? Test it with the News Quiz!
Now that you are advocacy savvy with your latest Hill day visit, test your chops with the Advocacy News Quiz. Last month, over 60 pathologists took the quiz. See how you compare against your fellow CAP members' in the May News Quiz and brag about your top scores on social!