November 2, 2021
In this Issue:
CAP Urges Pathologists to Contact Congress and Oppose Surprise Billing Rule
The CAP strongly opposed new federal regulations that give insurance companies the upper hand during what should be an impartial, independent dispute resolution (IDR) process as set in the No Surprises Act. The interim final regulation for the IDR process, released on September 30, disregarded Congress's intentions of directing the arbitrator to consider all factors equally, instead of giving more weight to the qualifying payment amount (QPA) controlled by insurers.
The No Surprises Act, which passed Congress in December of 2020, mandated a process allowing both insurers and physicians to bring offers to an independent arbitrator. The final legislation included several provisions the CAP adamantly supported, such as holding patients financially harmless, fair reimbursement for care delivered out-of-network, and efforts to address network adequacy standards. Congress established a balanced IDR process to ensure physicians are paid appropriately for the services they provide.
Reps. Tom Suozzi (D-NY-3) and Brad Wenstrup (R-OH-2) drafted a letter that has the support of many medical societies that they are sending to the Department of Health and Human Services.
An action alert went out to CAP members in which they sent over 200 letters to their members of Congress urging them to sign on to the letter to ensure the correct process is outlined in the final regulation. The letter emphasizes that the recent regulations released for the No Surprises Act are not the right direction and will hurt patient access to care, along with being at odds with the intention of the original December 2020 law.
Webinar on December 3 – Final 2022 Medicare Payment Regulations Impact on Pathology Services
The Centers for Medicare & Medicaid Services (CMS) will soon release the final 2022 Medicare Physician Fee Schedule and the Quality Payment Program regulations, including the Merit-based Incentive Payment System (MIPS). On Friday, December 3 at 1 PM ET/ 12 PM CT, the CAP will offer a complimentary live webinar where CAP experts will review the final regulation that will impact payment for services and pathologists' participation in the Quality Payment Program.
Webinar presenters will be the Council on Government and Professional Affairs Chair Jonathan Myles, MD, FCAP; Economic Affairs Committee Chair Stephen Black-Schaffer MD, FCAP; Economic Affairs Committee Vice-Chair Ronald McLawhon, MD, FCAP, and Quality and Clinical Data Registry Affairs Committee Chair Diana Cardona, MD, FCAP.
75th Anniversary Featured in November Advocacy News Quiz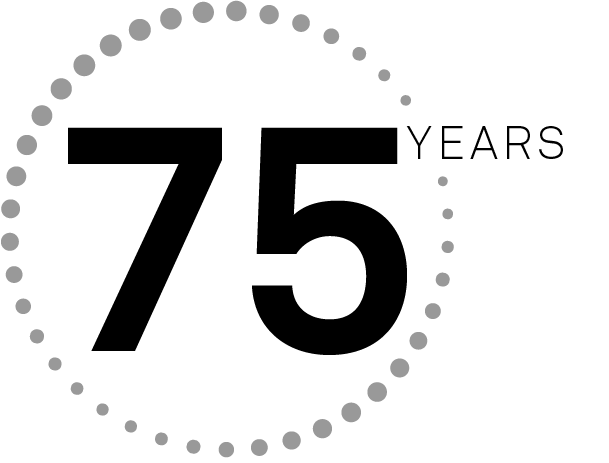 It's the CAP's 75th anniversary and members get a special prize taking the quiz. Last month, over 100 pathologists took the quiz. See how you compare against your fellow CAP members' in the November News Quiz, and brag about your top scores on social!