Fall 2020 Residents Forum Meeting
Oct 10, 2020
Virtual Meeting
Get your financial concerns answered early in residency with our special speaker James Dahle, MD, author of The White Coat Investor: A Doctor's Guide to Personal Finance and Investing. Additionally, we have breakout sessions by practice setting and subspecialties. Finally, hear from candidates running for the 2021 Residents Forum Executive Committee and cast your vote. You will learn who will be the next Residents Forum Executive Committee as election results will be announced before the day's wrap up.
Also join us for:
Practice Setting group sessions to help decide which practice type is best for you
Subspecialty breakout discussions where in-depth knowledge is shared
Pathology job market updates
ABP Testing Information
Saturday evening VIP networking reception
If you have not registered, there is still time. The Residents Forum meeting and CAP20 Virtual is free for CAP Junior (resident) members.
Listen to an Interview with Dr. James Dahle
Residents Forum Photography Contest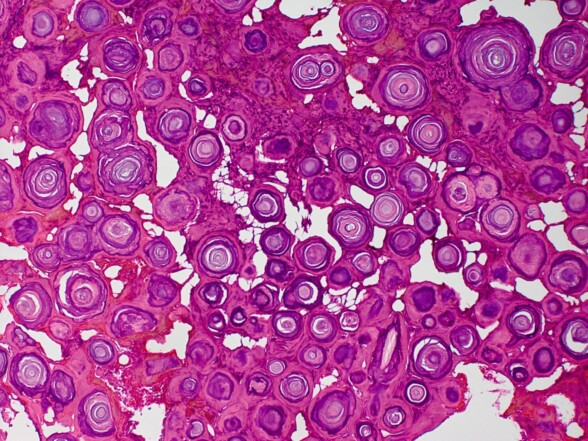 Show us your spin on science as art. Enter the CAP Residents Forum's photography contest—for pathology residents only!
Submit up to two images from your world under the microscope using either a light microscope or a conventional camera.
The top 10 finalists will be shared via SurveyMonkey on October 5, 2020. Resident attendees will vote on the top three images prior to the 2020 Fall Residents Forum (RF) meeting, October 10, 2020. The three finalists will be announced during the closing remarks of the 2020 Fall Residents Forum meeting.
All submissions are due September 30th, so don't delay. View the rules and enter.
Activities At CAP20 Virtual
CAP20 Virtual offers engaging sessions for CAP Junior members:
Network with CAP leadership and VIPs
Consult CAP medical library staff on critical topics such as CV review/improvement
Mock interview sessions with senior CAP pathologists
Hear from ABP CEO, Dr. Rebecca Johnson as fields your questions about her informative presentation, ABPath Behind the Scenes: Insights for Board Success.