CAP 15189 Accreditation Program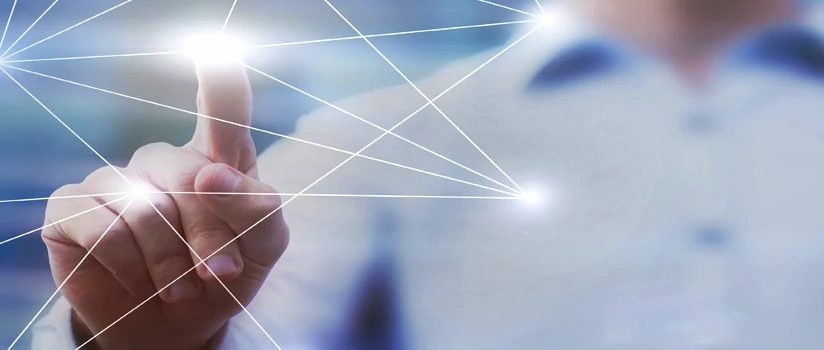 CAP 15189 Accreditation Program
For organizations that are dedicated to continuous quality improvement for their customers and patients, the CAP 15189 Accreditation Program provides accreditation to the ISO 15189 standard, an international standard to recognize the competence of medical laboratories to improve the quality of their services.
Build a More Capable and Resilient Laboratory Organization
By engaging with a focused proven program like CAP 15189, laboratories gain the potential to increase or expand their service offerings. And having a smooth-running laboratory with an engaged and unified team is a great way to attract and retain top-tier talent.
In addition, achieving accreditation with our program can help laboratories demonstrate that they deliver the low-cost, high-quality, high-value services that are so important in today's financially demanding health care environment.
A Distinct Approach that Builds on the CAP Laboratory Accreditation Program
CAP 15189 accreditation complements the universally recognized best-in-class standards and laboratory practices found in the CAP Laboratory Accreditation Program which is a prerequisite. We add the process rigor and quality system scope of the ISO 15189 standard, allowing us to probe deeper for system-related issues and vulnerabilities in your laboratory operations. Then we go further to ensure that continuous improvement strategies have been effectively deployed throughout all operational areas of the laboratory.

Program Benefits
CAP 15189 Accreditation helps laboratories improve:
Overall operations and efficiency of the laboratory
Team morale by getting everyone focused on the same goals
Client satisfaction with consistently reliable, timely results
Patient safety and commitment to risk mitigation
The laboratory's reputation for quality
What participants say about the CAP 15189 Program
95% feel their laboratory has improved quality and patient safety1
87% have improved operational efficiency1
74% feel they have become more valuable to their larger organization1
86% reported having systems in place for communication, escalation, and problem solving during the COVID-19 pandemic2
Program Details
Provides accreditation to the ISO 15189:2012 Standard Medical Laboratories—Requirements for quality and competency
Three-year accreditation cycle includes Year 1 accreditation assessment, Year 2 surveillance assessment (management standards), and Year 3 surveillance assessment (technical standards)
Flexible preparation experience for the initial accreditation assessment is designed to meet you at your stage of the initial accreditation journey
Dedicated assessors throughout the accreditation cycle
Program incorporates tailored education and quality tools developed with pathologist input
Eligibility Requirements
Accreditation through the CAP's Laboratory Accreditation Program is a prerequisite
Available to US- and Canadian-based medical laboratories and multi-national organizations that have standardized their practices across their global network to include both the core Laboratory Accreditation Program and the ISO 15189 standard
The program may be offered internationally in markets where sufficient clusters of demand exist to ensure program viability. To learn the status in your country, send us an email cap15189@cap.org.
Accreditation Process
The CAP 15189 Accreditation Program offers you a personalized, flexible process for initial accreditation to the ISO 15189 standard. Your dedicated lead assessor supports you with Quality Management System (QMS) educational resources and unique CAP-developed tools—where and when you need them.
References
2017 ISO 15189 Customer Assessment Study Results
2021 CAP ISO 15189: COVID-19 Survey