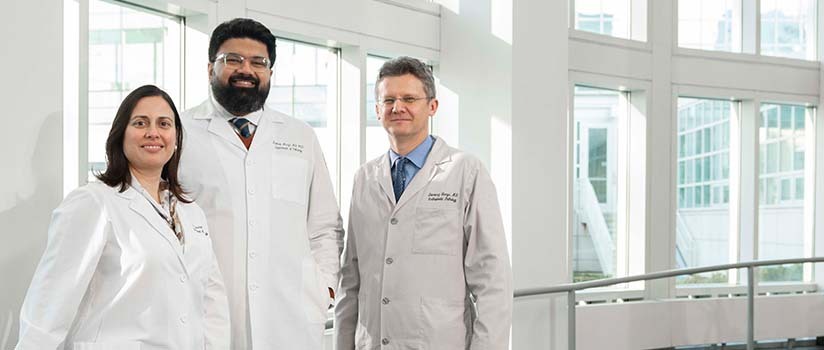 Access a World of Pathology Experience
With more than 70 years of service supporting laboratory medicine and 18,000+ member pathologists working in laboratories worldwide, the CAP is uniquely positioned to provide you with access to a wealth of experience that can help your laboratory achieve the highest levels of quality and patient care.
Our members are at the forefront of advancing the pathology practice and laboratory medicine in both process and technology, and we are proud to offer their shared expertise.
The CAP's depth of expertise is evident across all offerings and helps us maintain our rigorous quality standards across both sites and specialties. From the continually updated checklists and templates to educational offerings, these tools are invaluable resources for my teams and me.

Earle S. Collum, MD, FCAP
LabCorp, Phoenix, Arizona, USA
Learn from the Best Minds
CAP members come from all types of laboratories: world-renowned hospitals, large commercial laboratories, and regional academic centers representing a variety of sizes, services, and patient populations. Having access to this broad range of experience and expertise is extremely valuable for sharing best practices and new advancements in laboratory medicine.
Through involvement on more than 70 committees, CAP pathologists and staff, along with experts throughout the field of laboratory medicine, design and develop our programs and genuinely understand the errors and challenges that can occur, as many have used the programs themselves. These individuals not only determine the programs' specifications and requirements, they also infuse education into the reports, advise on best practices, and provide timely input into rapid changes, as was evident with COVID-19.
In response to the pandemic, we produced six new programs, implemented 27 accreditation checklist changes, and provided a wealth of information online including safety measures and validation for test methods.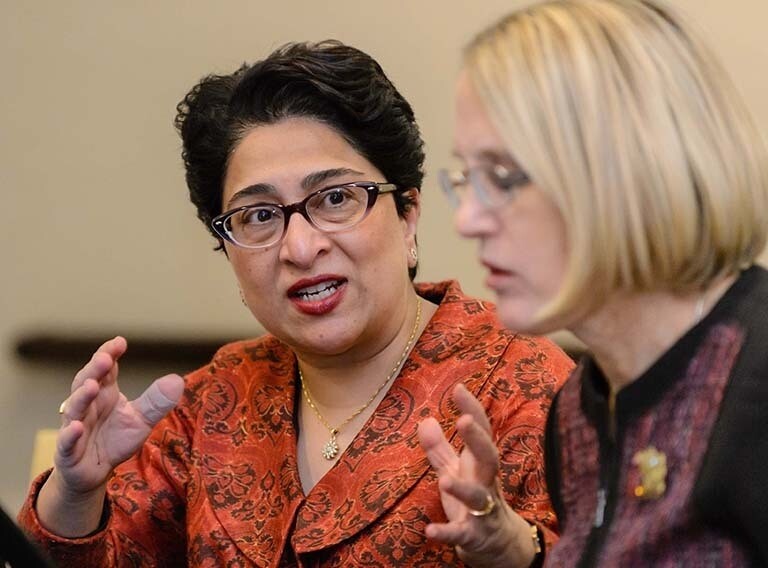 ---
Hear from Some of Our 20,000 Customers

Whatever challenges your laboratory might face, it is comforting to know you are not alone. Hear from CAP customers working in laboratories worldwide about their experiences with the CAP and the benefits they have realized.


---
Explore Our Educational Events
Access thought leadership from experts in the field on a broad range of topics from general laboratory quality practices to scientific areas such as molecular and forensic drug testing. We invite you to listen to previously recorded webinars, join us at our meetings, and register for upcoming complimentary presentations.