2020 CAP Advocate of the Year Award
The CAP Advocate of the Year Award, established in 2018, recognizes outstanding accomplishments in advocacy on behalf of the CAP in the legislative, regulatory, and/or political arenas. It is presented to a CAP member who has made significant contributions to the CAP's advocacy efforts and demonstrated dedication to helping achieve the CAP's advocacy goals. The recipient will be a champion in the PathNET and PathPAC programs with involvement in advancing the CAP's legislative and/or regulatory policy positions, engaging with elected officials at the federal and/or state level, regulatory agencies, and other entities to promote such policies, and/or participating in state pathology society or American Medical Association activities.
Elizabeth T. Martin, MD, FCAP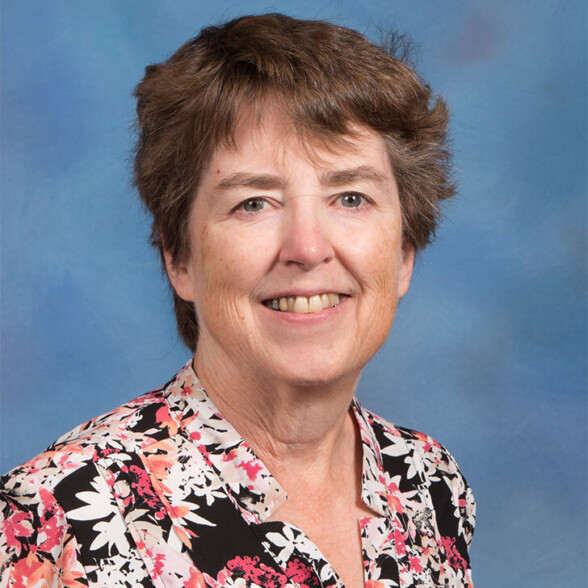 The College of American Pathologists presents Elizabeth T. Martin, MD, FCAP, with the 2020 CAP Advocate of the Year Award. Dr. Martin is recognized for her personal engagement in advocacy and dedication to the pathology profession. She is truly a grassroots advocate and serves as a model for all members, including resident members.
Dr. Martin's advocacy activities reflect her interest in advocating for the profession and her long-term commitment to representing pathologists. In 2019 she attended the CAP's Policy Meeting, which she has regularly participated in since 2013. She has also been a regular contributor to PathPAC for many years.
Through her advocacy engagement, Dr. Martin has established herself as a resource for her lawmakers on health care policy. She played a role in getting her congressman to endorse HR 3502 (Protecting People From Surprise Medical Bills Act) by meeting with his staff. She has also been diligent in establishing a working relationship with Senator Tim Kaine and his staff.
Not only has Dr. Martin been active in representing pathology with her legislators, she also has been active in "grass tops" engagement. She participated in the Capitol Hill Visit Roleplay Panel during the 2019 Policy Meeting. Dr. Martin also routinely responds to action alerts at the national and state levels. In fact, the CAP has gratefully recognized her for coming to Washington, DC, for the local coverage determination fly-in at the last minute to lobby her legislators.
Dr. Martin is a pathologist at Fauquier Hospital in Warrenton, Virginia, and Culpeper Medical Center in Culpeper, Virginia; she is also the medical director of the Fairfax County Health Department Laboratory in Virginia.
---