2020 CAP Pathology Advancement Award
The CAP established the CAP Pathology Advancement Award in 2013 to recognize a person or team who demonstrates components of foresight, resolve, and untiring commitment to both evolutionary and revolutionary undertakings that advance the positioning of the pathologist in the house of medicine and the delivery of safer patient care. It recognizes efforts that are neither easy nor obvious, and the recipient will often be a change agent.
Kimberly H. Allison, MD, FCAP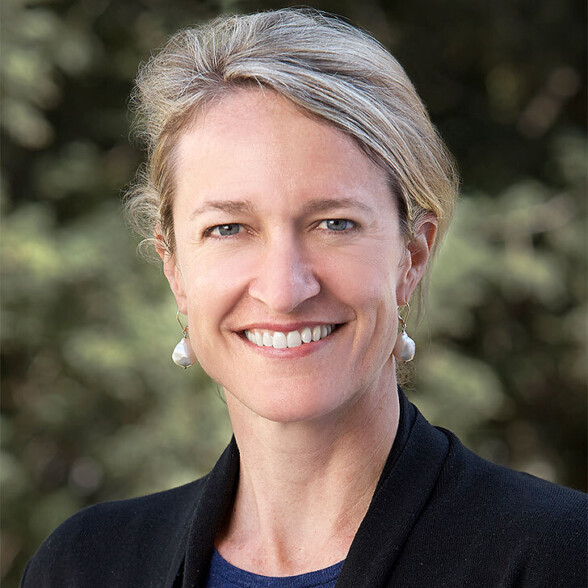 The College of American Pathologists presents Kimberly H. Allison, MD, FCAP, with the 2020 CAP Pathology Advancement Award to recognize her efforts in assisting pathologists, clinicians, and patients through her work as co-chair of the Expert Panel charged with updating the American Society of Clinical Oncology (ASCO)/CAP evidence-based guideline on estrogen and progesterone receptor testing.
Dr. Allison led the committee in improving and clarifying the guideline recommendations and helped introduce new guidance around testing and reporting strategies for cancers with low estrogen receptor expression. To help with adoption of guideline recommendations, she presented an informative, high-quality webinar on the new recommendations that was very instructive for pathologists and laboratory professionals working to implement the changes.
Dr. Allison is a professor of pathology at the Stanford University School of Medicine, where she directs the breast pathology service. She is also committed to educating the next generation of pathologists, serving as program director of Stanford's pathology residency training and its breast pathology fellowship.
---