2020 CAP Staff Outstanding Achievement Award
The CAP established the CAP Staff Outstanding Achievement Award in 2015 to recognize employees whose contributions during their career have greatly impacted and supported the growth and improvement of the College of American Pathologists, including its staff, its members, and patients.
Richard L. Moldwin, MD, PhD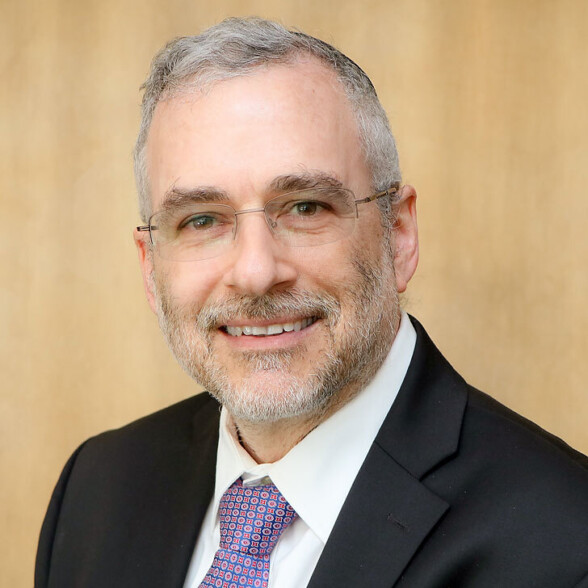 The College of American Pathologists presents Richard L. Moldwin, MD, PhD, with the 2020 CAP Staff Outstanding Achievement Award for his dedication to the ultimate goal of improving patient care through better data standards and management, his constant quest for excellence, and his nonstop drive to improve upon his previous work.
Dr. Moldwin joined the CAP in 2006 as a clinical informatics specialist working with the CAP-created SNOMED medical terminology. Since then, he has made exceptional contributions to the CAP as the creator of the electronic Cancer Checklists (eCC), a product that now serves more than 5,100 pathologists in their cancer practices. He brings with him an exceptionally unique background as a physician, possessing training as a pediatric hematologist-oncologist and a PhD in immunology. He is also a self-taught master computer programmer.
Constantly pushing the technology envelope, Dr. Moldwin developed cutting-edge health care information standards to improve the eCC templates for interoperable transmission of structured data. He continually seeks to develop and implement new ideas and methodology that can help achieve these goals and has created several in-house tools in this vein, including eCC Template Editor, XML Generator, QA Dashboard, and Project Tracker.
He is very actively involved in outside organizations that keep the CAP recognized internationally as being on the cutting edge of health care data transmission and the data related to cancer diagnosis and treatment. A few of these key collaborators include the American Society of Clinical Oncology, Integrating the Healthcare Enterprise, and the American Joint Committee on Cancer.
Dr. Moldwin is tireless in his pursuit of extramural grant funding to support continued improvement and development of the eCC templates; he recently secured a five-year Centers for Disease Control and Prevention grant of $300,000 per year, which began disbursement in 2018.
Dr. Moldwin is the lead physician informaticist for Cancer Protocols and Data Standards at the College of American Pathologists.
---