2020 CAP Laboratory Improvement Program Service Award
In 2006, the College of American Pathologists established the CAP Laboratory Improvement Programs Service Award to recognize an individual serving within the ranks of the Council on Scientific Affairs who has demonstrated exceptional service.
Paul N. Valenstein, MD, FCAP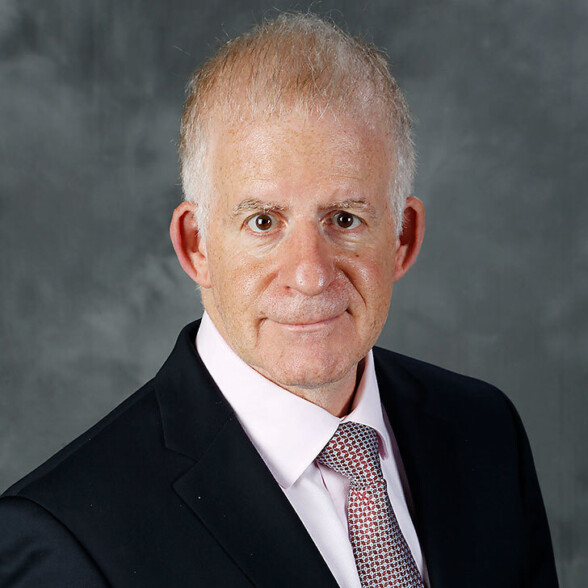 The College of American Pathologists honors Paul N. Valenstein, MD, FCAP, with the 2020 CAP Laboratory Improvement Programs Service Award for his longstanding contributions to patient care and years of service to the CAP as a member of numerous committees, councils, and the Board of Governors.
Dr. Valenstein has given his time generously to the CAP through his involvement on many councils and committees and in many leadership roles. His distinguished portfolio of CAP service includes serving as the chair of the Council on Scientific Affairs (CSA). He also served on a number of other committees and councils, including the Finance, Compensation, Risk Management, International Venture Steering, Public Health Policy, Quality Practices, and Center Guidelines committees and the Council on Accreditation.
Dr. Valenstein's service to the CAP has been exemplary in his dedication to and focus on patient care and quality management. He has been a guiding light for many at the CAP, but most notably within the CSA. In his many roles, Dr. Valenstein has provided guidance and abundantly clear leadership. He embodies the spirit of collaboration as a role model and is always ready to assist colleagues and staff to advance the important work of the CAP with excellence.
Readily accessible to the CAP staff, Dr. Valenstein has worked with them to advance thought and bring vision into reality. He has led with a voice of reason and patience, and his unconventional approaches have resolved many complex issues. As a physician, pathologist, and a microbiologist, he had no hesitation in joining the Artificial Intelligence in Anatomic Pathology Project Team and has served it well with the goal to position the CAP as a leader in this emerging area.
Dr. Valenstein is retired from the pathology department at St. Joseph Mercy Hospital and is an emeritus physician of Integrated Health Associates, both in Ann Arbor, Michigan.
---