2022 CAP Laboratory Accreditation Program Service Award
2022 CAP Laboratory Accreditation Program Service Award
Established in Honor of Major General Joseph M. Blumberg
The CAP Laboratory Accreditation Program Service Award honors the memory and work of Major General Joseph M. Blumberg and recognizes a member of the College of American Pathologists (CAP) who has contributed exceptional and outstanding service to the CAP's Laboratory Accreditation Program.
Desiree A. Carlson, MD, FCAP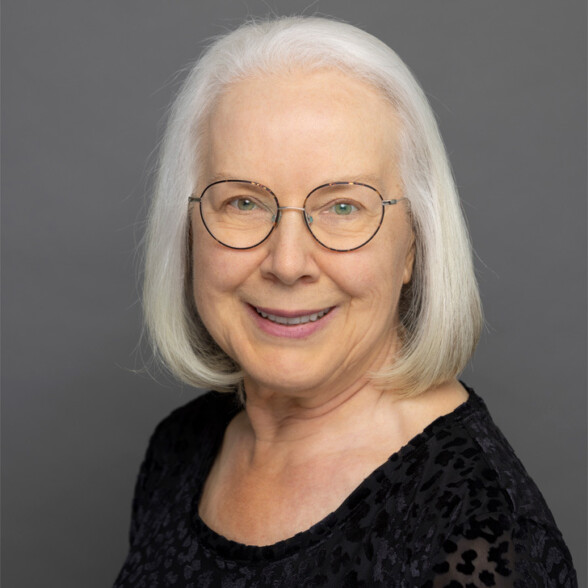 The College of American Pathologists honors Desiree A. Carlson, MD, FCAP, with the 2022 CAP Laboratory Accreditation Program Service Award in recognition of her numerous contributions to the Laboratory Accreditation Program over the years.
As a leader and committee member, Dr. Carlson has been a strong supporter of the CAP's Laboratory Accreditation Committee since 1990 as Northeast Regional Commissioner for Laboratory Accreditation. She has also served as a member of the Commission on Laboratory Accreditation from 1991–2018 and on the Council on Accreditation from 2013–2018. She has been an active inspector since 1978, in addition to fulfilling her commissioner and committee responsibilities, and has been helpful in ensuring high-quality and timely inspections in the US, supporting the CAP's gold standard in accreditation.
Dr. Carlson is a current member of the CAP Inspection Process Committee, where she shares her significant experience as a volunteer inspector and as a past chair and member of the Complaints and Investigations Committee. She was also an avid educator of medical students, interns, residents, PhD students, and fellows, offering classroom didactic lectures, laboratory sessions, and clinical rotations through the blood bank and hematopathology departments. Her commitment to educating has been evidenced throughout her career by her role as the acting director of the clinical pathology training program, Brigham and Women's Hospital, Boston, and as director of clinical pathology residency training at University Hospital of Boston for eight years.
Dr. Carlson is the chief of pathology emeritus at Signature Healthcare Brockton Hospital in Brockton, Massachusetts.
---