2022 CAP Resident Advocate Award
The College of American Pathologists (CAP) Resident Advocate Award, established in 1990, recognizes outstanding contributions to and support of pathology residents and fellows.
Tristan Rutland, MBBS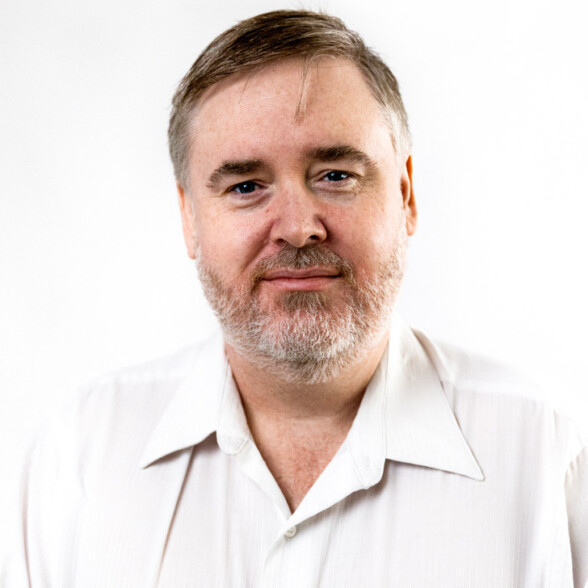 The College of American Pathologists presents Tristan Rutland, MBBS, with the CAP Resident Advocate Award in recognition of his selfless dedication to pathology education for many years.
Dr. Rutland is internationally recognized as a medical educator through his contributions online. The majority of his published education can be viewed for free on Twitter, where he has been a prominent figure within the #pathtwitter community for several years and is widely regarded as one of its most important educators. He also actively publishes; two of his case reports were recently featured in the Journal of Pathology.
Prior to his public teaching role online, his considerable dedication to education was recognized in 2020, when he was nominated for the Vice-Chancellor Teaching Award from Western Sydney University and awarded The Royal College of Pathologists of Australasia Konrad Muller Outstanding Teaching Award with the most nominations to date. The Konrad Muller Award is presented to individuals who have made an outstanding contribution to the teaching of pathology, in particular, to the teaching of registrars. Dr. Rutland teaches all levels of medical trainees, from medical students to final-year pathology registrars. The international community frequently asks him to weigh in on consultation cases for his diagnostic opinions.
Dr. Rutland's ability to identify and explain particular diagnostic pitfalls is one of his greatest strengths. It allows him to not only provide a unique perspective that demystifies complex topics but also distills them into high-yield insights. This teaching attribute is exceptionally engaging to the reader and establishes lifelong learning. His commitment to education is unparalleled.
Dr. Rutland is an anatomical pathologist and staff specialist at Liverpool Hospital in Liverpool, Australia, as well as a lecturer in pathology at Western Sydney University in Sydney.
---