2022 CAP Staff Outstanding Achievement Award
The College of American Pathologists (CAP) established the CAP Staff Outstanding Achievement Award in 2015 to recognize employees whose contributions during their career have greatly impacted and supported the growth and improvement of the College of American Pathologists, including its staff, its members, and patients.
Kathy A. Mortell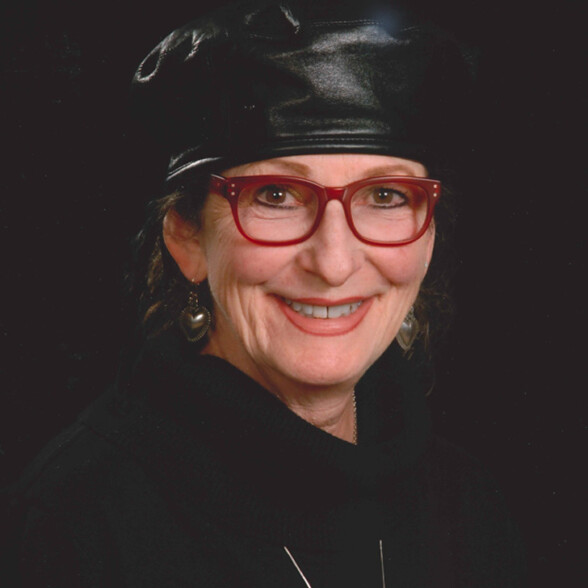 The College of American Pathologists presents Kathy Mortell with the CAP Staff Outstanding Achievement Award for her significant contributions to the CAP over the years.
Kathy Mortell joined the CAP more than 23 years ago as one of the first field-based client relations managers. A self-made laboratory professional, Kathy served in multiple clinical laboratory roles prior to joining the CAP. In 1999, she was recruited to the College of American Pathologists based on her solid reputation and deep relationships across the laboratory industry. Kathy has built strong and sustained relationships with customers and members by understanding their needs and providing solutions customized to their requirements. In her years with the CAP, Kathy has become the face of the organization to customers and has engaged with members across the US and Canada.
She was one of the original members of the CAP's earliest sales team. In that role, she forged foundational relationships with the CAP's largest customers, such as LabCorp and other laboratories across the country, which she has fostered for more than two decades. She has been the lead commercial face in the Canadian market.
Additionally, Kathy is a committed collaborator with Marketing, Membership, Laboratory Improvement Programs, and Shared Services, bringing the voice of the customer into the daily work of the CAP. She is the first to offer a lending hand to colleagues and support for projects and programs to deliver value to customers. She is also a connector, facilitating relationships within the CAP and between staff, members, and customers. At order renewal, she is often seen working side by side with the fulfillment team to prepare packets for her customers. She is the first to offer information and facilitate relationships; she does this with an open heart, a contagious sense of humor, the occasional gift, and a bit of mischief. Kathy embodies the CAP Leadership Values in every interaction, large and small, with customers, members, and colleagues.
Kathy Mortell is a territory account manager in sales at the College of American Pathologists in Northfield, Illinois.
---