First CAP Chemistry Survey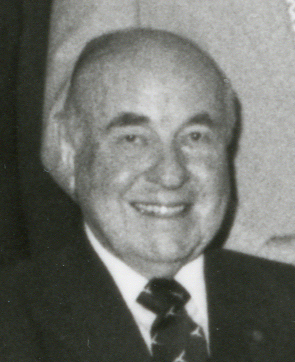 In 1946, Pennsylvania pathologists under the direction of founding CAP Board member F. William Sunderman, MD, conducted a statewide survey to evaluate the accuracy of some common chemical measurements.

Taking inspiration from this experience, the CAP Standards Committee submitted a proposal to the Board of Governors in November 1947 for a national survey of 100 to 200 laboratories to assess the accuracy of laboratory determinations, in anticipation of later distributing standards for calibration and equipment methods. Also refereed by Dr. Sunderman, the program expanded to 650 participants by mailing in 1949, with some 500 participants returning their results. Samples provided for analysis included water-based solutions of glucose, urea, chloride and calcium, and a chloroform-based solution of cholesterol, each supplied at two levels.
Upon receiving results, the analytical variations were so large that the Board of Governors decided to delay publication of the findings until methods for improving performance were determined. Fear also factored into the decision not to publish the initial results, as the Board held concerns that the variances could cause great harm if misinterpreted and be used against pathologists.
The first CAP Survey highlighted the need for standardization, and the CAP offered its first standard solutions in 1951. In subsequent years the CAP began offering further surveys at more frequent intervals, and these activities evolved into today's proficiency testing program.