Pathology is the medical discipline that provides diagnostic information to patients and clinicians. It impacts nearly all aspects of patient care, from diagnosing cancer to managing chronic diseases through accurate laboratory testing.
Although pathologists are fundamental to patient care, medical students are often unaware of the pathologist's role and pathology as a career. Our video and supplemental interview with pathology educator Dr. Husain Sattar bring to light about what pathology is and the role of pathologists.
Pathologists use gross, microscopic, immunologic, genetic and molecular modalities to determine the presence of disease, and frequently work closely with surgeons, radiologists, and oncologists. Pathologists can sub-specialize in different areas, such as gastroenterology, gynecologic pathology, blood diseases, clotting disorders, microbiology, lung and breast cancers, and more. For every sub-specialty in medicine or surgery, there is a pathologist counterpart, helping to make the correct diagnosis and guide the care of the patient.
Pathologists work as part of a team to take care of patients.
Behind the scenes we [pathologists] are making critical decisions that really, no one else can act without having the information that we provide.

Dr. Husain Sattar
---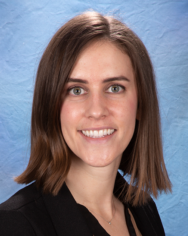 Simone Arvisais-Anhalt, MD is a third year pathology resident at the University of Texas Southwestern Medical Center in Dallas, Texas. Dr. Arvisais-Anhalt's clinical interests include informatics and chemistry.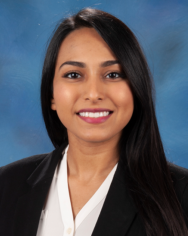 Mariam A. Molani, DO, MBA, is a third year AP/CP resident at the UT Southwestern Medical Center in Dallas, Texas. Her career interests include Cytopathology, Head & Neck pathology, and visible pathology with pathologist-patient consults. She is passionate about physician health and wellness, medical organizational psychology, and social media education and motivation. Dr. Molani completed a dual degree program at the Kansas City University of Medicine and Biosciences, which included her DO degree and an MBA in Health Care Leadership. Follow her on Instagram and Twitter at @drmarmolani.