2021 CAP Distinguished Service Award
This award, established in 1965 (and amended in 2006), recognizes episodic, sustained, or cumulative contributions to the practice of pathology and to the College of American Pathologists that are sufficiently notable and extraordinary to set the nominee apart from their peers. Nominees must be CAP members.
Rajesh C. Dash, MD, FCAP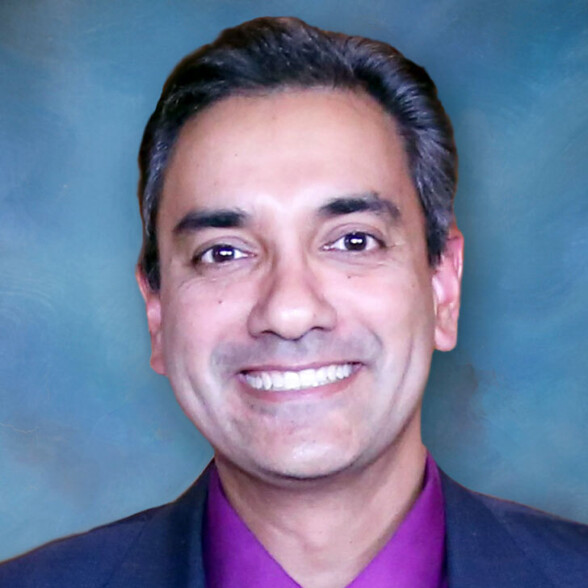 The College of American Pathologists honors Rajesh C. Dash, MD, FCAP, with the 2021 CAP Distinguished Service Award for his long-standing contributions to patient care and the advancement of pathology, as well as in recognition of his years of dedicated service to the CAP.
For 25 years, Dr. Dash has been actively involved in the CAP and continuously works to advance pathology and laboratory medicine. He has been a member of the Board of Governors and vice chair of the Council on Scientific Affairs. He has served on more than 16 diverse committees, chairing six of them, including the recently formed Artificial Intelligence Committee.
In addition to pathology, his background includes computer science. He is passionate about bringing a combination of technical expertise and clinical knowledge to members and staff. His unique knowledge and expertise enable him to advocate for the optimal tools and resources that pathologists need in today's digital world. He continues to position pathologists in leadership roles in the delivery of better and safer patient care.
Dr. Dash is a professor of pathology, director of laboratory information strategy, and medical director of laboratory information systems at Duke University Health System.
---
Eva M. Wojcik, MD, FCAP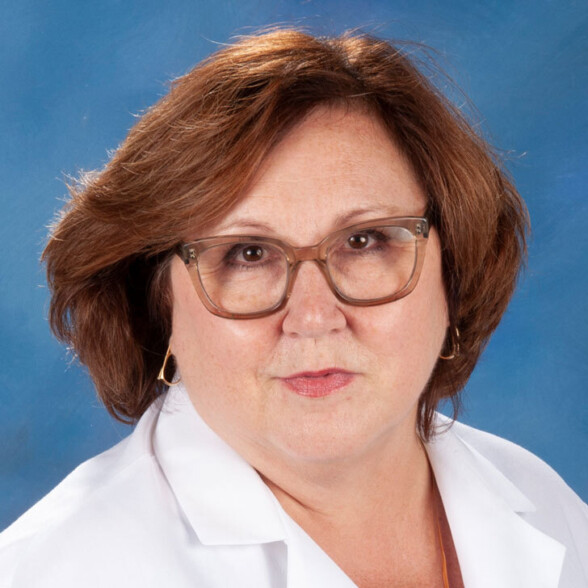 The College of American Pathologists honors Eva M. Wojcik, MD, FCAP, with the 2021 CAP Distinguished Service Award for her unparalleled and ongoing commitment to pathology and the CAP.
Dr. Wojcik's commitment to the CAP began in 2006 on the Abstract Scientific Review Board. In 2017, she became a member of the CAP Foundation's Strategic Development Committee and has served as chair of the committee since 2018. She is also a member of the CAP Foundation Board of Directors, where she currently serves as the vice president.
She has led numerous CAP inspections and, most notably, she has been consecutively funded to run multiple extremely successful See, Test & Treat programs at Loyola University Medical Center. See, Test & Treat is a free cancer screening and health education program that brings the power of diagnostic medicine to underserved communities. This program empowers families through preventive health care and connects communities with their health care providers. Under her leadership, more than 232 women have been served by Loyola's See, Test & Treat events. Of these women, 20% had abnormal results and received additional (and potentially life-saving) treatment.
Dr. Wojcik completed her medical training at the Medical University of Gdansk in Poland. She then immigrated to the US and initiated her eminent career with a residency in anatomic and clinical pathology at Wayne State University School of Medicine in Detroit. She followed this with a subspecialty fellowship in cytopathology at The University of Texas MD Anderson Cancer Center in Houston.
Dr. Wojcik is chair of pathology and laboratory medicine at Loyola University Chicago Stritch School of Medicine and has held the title of Helen M. and Raymond M. Galvin professor with tenure in the departments of Pathology and Urology since 2007.
---