Diagnosing and Signing Out Cases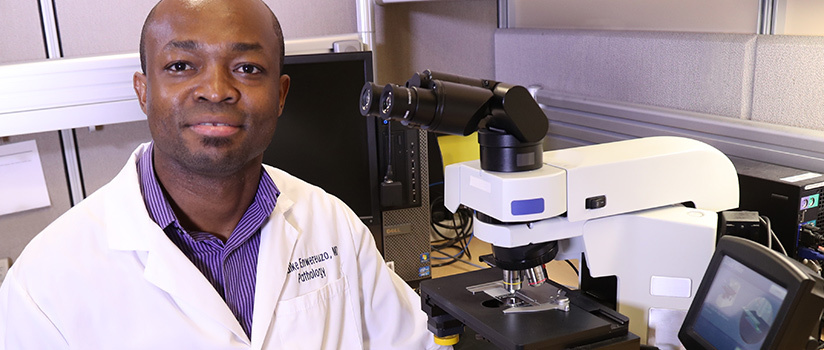 Have Confidence in Your Diagnosis When Signing Out Cases
As a pathologist, we know the pressure you feel when making a diagnosis. Your training has given you a solid foundation of skills, processes, and resources. And the CAP helps you succeed with tools, references, and resources to help you further strengthen your confidence and efficiency when making an accurate diagnosis.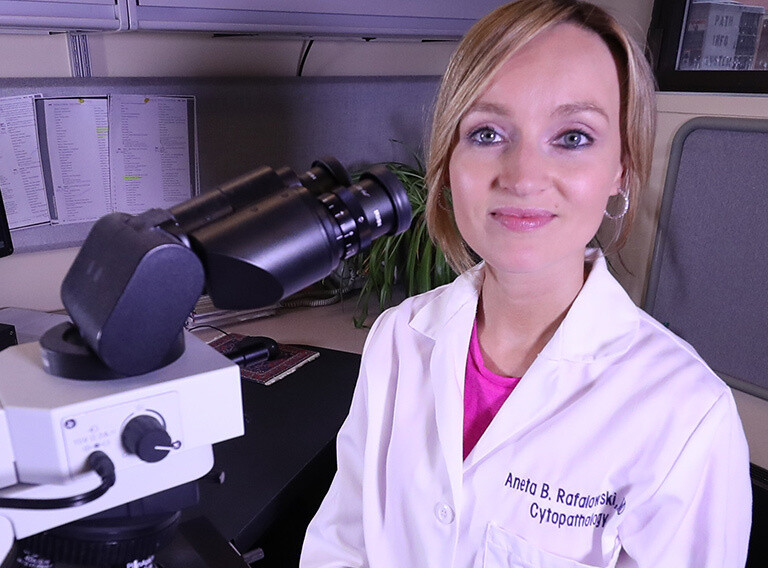 Reviewing Tissue Samples
Build your skills and knowledge in multiple areas of microscopy, digital pathology, clinical informatics, precision medicine, and more.
---
Confirming Difficult Cases With Reference Materials
Easily access a wide range of reference materials to help you make the most informed diagnostic decision possible. Consider using your CAP membership to connect with experts for a consultation.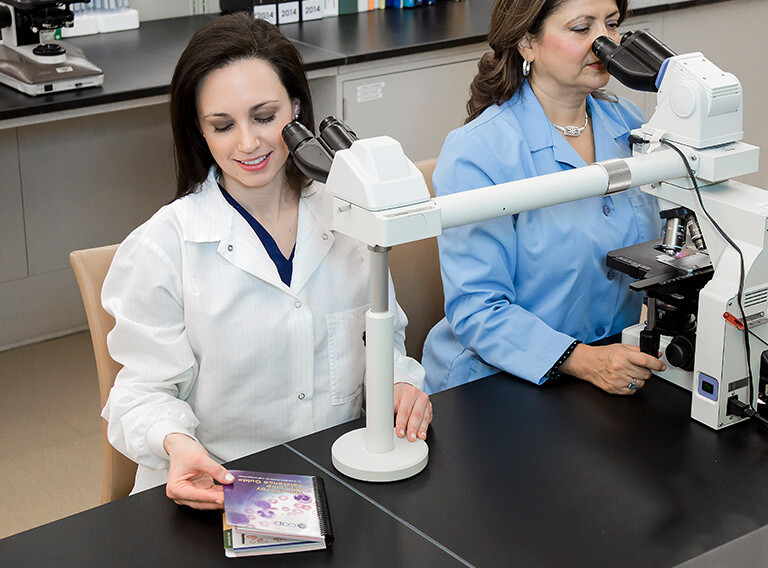 ---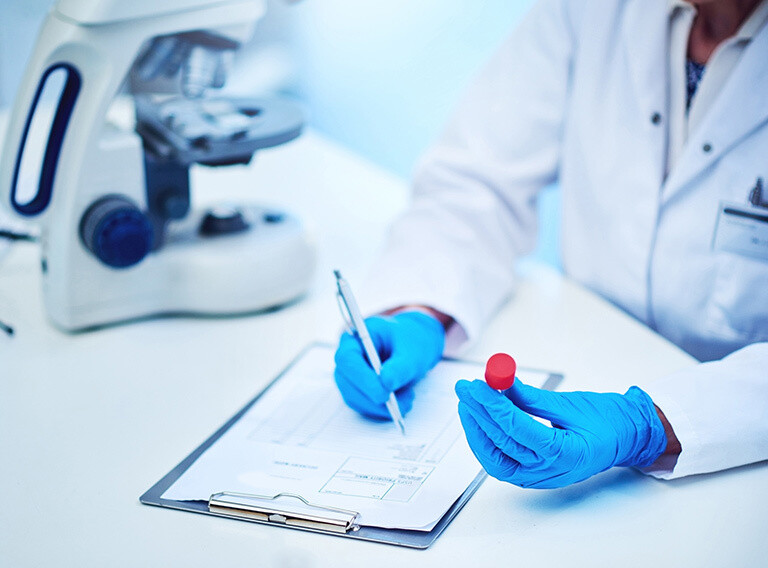 Signing Out the Final Pathology Report
Be confident when the time comes to sign on the line with guidance from the CAP resources written by experts.
---
Coding Correctly
Code your work properly so your work is accounted for, and your practice receives compensation. We'll help you learn the basics of reimbursement.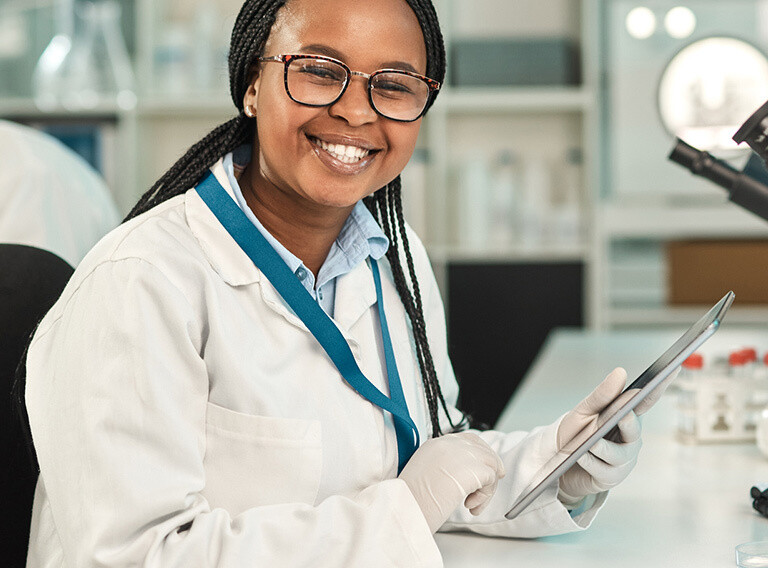 ---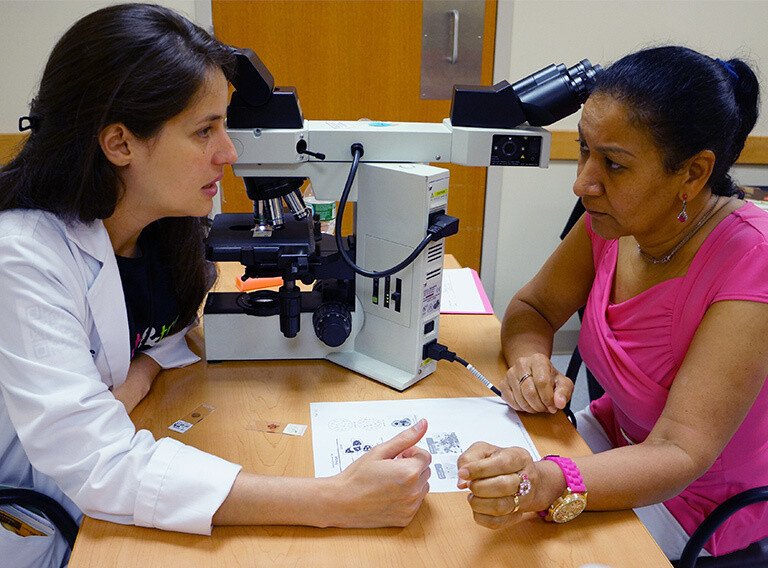 Discuss Results With Patients
CAP resources help you prepare for the kinds of questions you may face as you discuss results with patients so you can navigate these difficult conversations more comfortably and effectively.
---