July 20, 2021
In this Issue:
Advocacy Win: CAP-Created Consult Codes Included in Proposed 2022 Medicare Payment Regulation
On July 13, the Centers for Medicare & Medicaid Services (CMS) released the proposed 2022 Medicare physician fee schedule (PFS) by including CAP-developed pathology Consult Codes. The CAP successfully advocated for the inclusion of new and improved codes and values for pathology consultation services in the proposed 2022 Medicare Physician Fee Schedule.
The CAP worked with the American Medical Association's (AMA) CPT Editorial Panel to improve the pathology consultation codes and develop new payment rates through its role in the AMA/Specialty Society Relative Value Scale Update Committee (RUC). The Centers for Medicare & Medicaid Services (CMS) accepted the new code family proposed by the CAP in the 2022 Medicare proposed fee schedule.
The CAP applauds the CMS proposed decision to implement the new pathology clinical consultation services in 2022. The new pathology clinical consultation services (80XX0, 80XX1, 80XX2, 80XX3) describe physician pathology clinical consultation services provided at the request of another physician or qualified health care professional at the same or another facility or institution.
According to the CMS reimbursement for pathology services would decrease by 1% due to changes practice expense pricing.
In addition, the proposed 2022 conversion factor used for the fee schedule's payment formula is $33.5848, representing a 3.75% decrease from the 2021 conversation factor. This 3.75% decrease to the conversion factor stems from Medicare policy to offset increases to other physician services such as any increases to evaluation and management services.
CMS Proposed Increasing Performance Thresholds in 2022 Medicare Quality Payment Program
Also, on July 13, the CMS released its proposed 2022 Quality Payment Program (QPP) proposals. In its proposed 2022 QPP regulations, the CMS proposed to increase the Performance Threshold to 75 points from the current 60 points. The CMS also proposed to increase the exceptional Performance Threshold to 89 points from the current 85 points. The CAP has long advocated reducing MIPS reporting burdens for pathologists.
In 2022, pathologists eligible for Medicare's MIPS will have to take action to avoid penalties that reduce future Medicare Part B payments for their services. Performance in MIPS in 2022 affects Medicare Part B payments in 2024 by +/-9%.
In the proposed regulation, the CMS will move forward with a new participation pathway called MIPS Value Pathways (MVPs). The CMS proposed seven specific MVPs that align with certain clinical topics; however, the CMS will not implement these MVPs until the 2023 MIPS performance period.
The CMS is also soliciting feedback through a Request for Information (RFI) on health data collection to advance health equity for people with Medicare, through confidential reports that allow providers to review patient impact through data points-including, but not limited to, LGBTQ+, race and ethnicity, dual-eligible beneficiaries, disability, and rural populations. The CAP will be reviewing this closely.
The CAP will analyze the provisions of the proposed regulation in detail and submit comments during the agency's 60-day comment period.
PathPAC Enables CAP Members Access with Congressional Leaders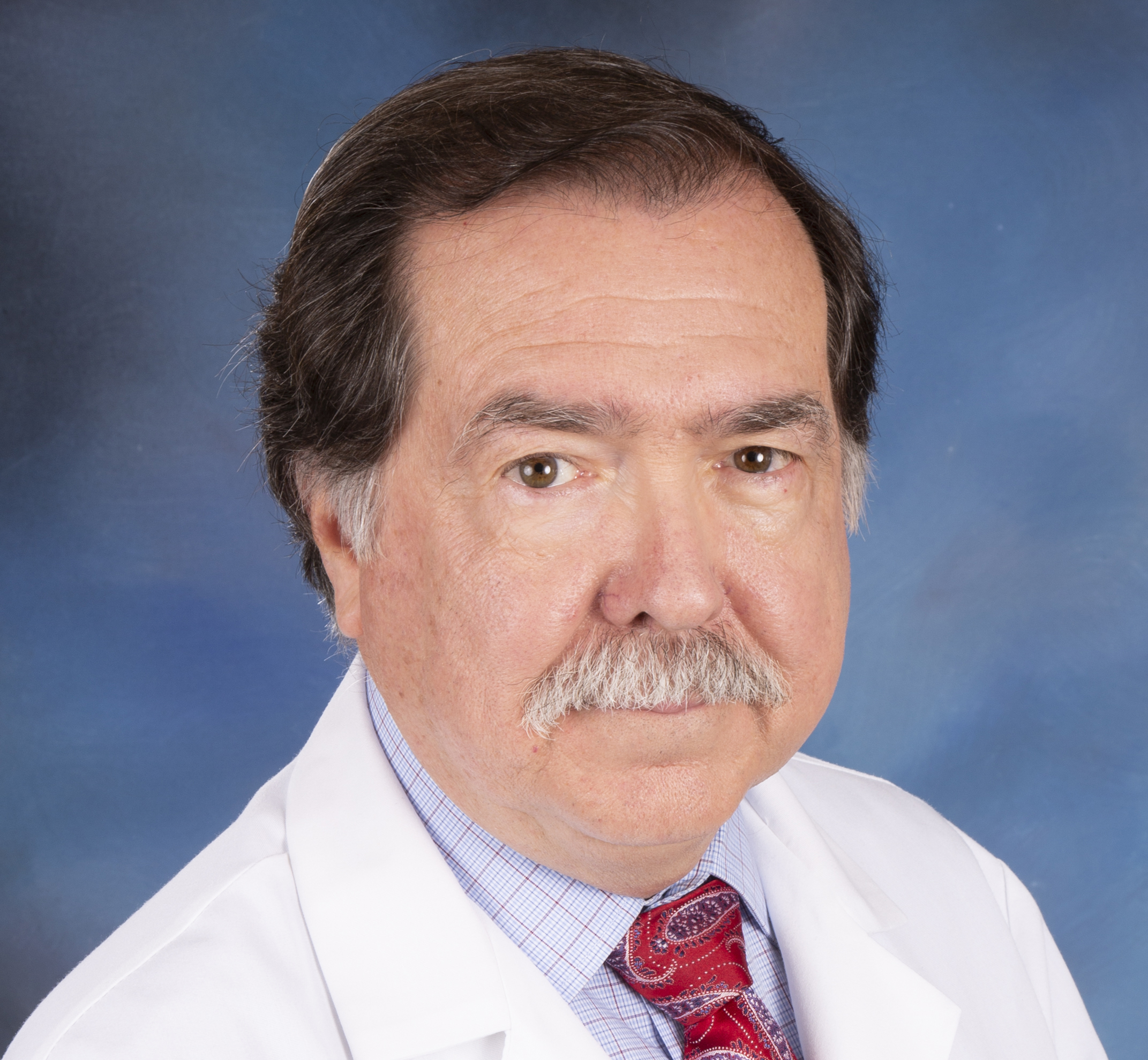 PathPAC involvement offers countless opportunities to engage with key lawmakers on the policy issues most important to pathologists. Recently two PathPAC members, Eric Glassy, MD, FCAP, and Mary Le, MD, FCAP, met with Rep. Nanette Diaz Barragán (CA-D) in her district to discuss Medicare cuts and exchange insights on health care policy topics. PathNET is CAP Advocacy's grassroots advocacy network and a resource for CAP members to connect with their elected officials at the federal and state level. The feedback that CAP advocates enable to inform Congressional members about front-line pathology issues as they make policy decisions that impact health care.
The meeting with Rep. Barragán, who sits on the House Committee on Energy and Commerce, allowed the CAP and individual PathPAC members the opportunity to progress their relationship with the leaders who represent them in Congress. In the past, Rep. Barragán has supported pro-pathology legislation, co-sponsoring HR 8702- Holding Providers Harmless From Medicare Cuts During COVID-19 Act of 2020, which mitigated the impact of 2021 Medicare cuts to pathology. She also sits on one of the CAP's Committees of Jurisdiction (House Energy & Commerce).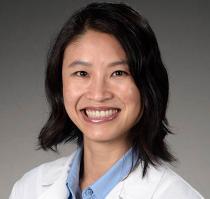 Both Dr. Glassy and Dr. Le commented positively on Rep. Barragán's approachability and her understanding of the unique needs of pathologists and in-depth knowledge of the Medicare cuts issue. Dr. Glassy and Dr. Le's advocacy on behalf of the CAP strengthen overall efforts to communicate the devastating impact of any future healthcare cuts to pathology.
PathPAC facilitates many of the opportunities for its members to provide this valuable feedback to lawmakers. For example, Rep. Barragán mentioned to Dr. Glassy and Dr. Le that she planned to share key takeaways from their meeting with House leadership in the days ahead--multiplying the impact of their advocacy efforts.
RI Pathologists, CAP Amend Genetic Counselor Licensure Legislation Passes House
The Rhode Island Society of Pathologists (RISP) and the CAP, in coordination with the National Society of Genetic Counselors, (NSGC), successfully amended House Bill 5147 by removing genetic counselors' ability to interpret genetic test results. The amended bill has favorably passed the House. The CAP works closely with state pathology societies to ensure genetic counselors' scope of practice does not adversely impact pathologists' scope of practice.
The bill includes the CAP's language to permit genetic counselors to "integrate genetic laboratory test results and other diagnostic studies with personal and family medical history to assess and communicate risk factors for genetic/medical conditions and diseases." The interpretation of genetic test results constitutes the practice of medicine that only pathologists and physicians are qualified to do. NSGC agreed with the CAP's amendments, in alignment with the longstanding negotiation on genetic counselor scope of practice between the CAP and NSGC.
RISP President Corey Hanley, MD, FCAP, previously submitted opposition testimony to the House to advocate for CAP amendments to ensure Rhode Island genetic counselors would not interpret genetic test results that are not current practice in any other state. The Rhode Island General Assembly has since adjourned on July 1, 2021, and the CAP will continue to monitor any refile of the legislation for the next session.
Webinar on August 5 – Proposed 2022 Medicare Payment Regulations Impact on Pathology Services
On July 13, the CMS released the proposed 2022 Medicare Physician Fee Schedule and the Quality Payment Program regulations, including the Merit-based Incentive Payment System (MIPS). On Thursday, August 5 at 1 PM ET/12 PM CT, the CAP will offer this complimentary live webinar where CAP experts will review the proposed regulation that will impact payment for services and pathologists' participation in the Quality Payment Program.
Webinar presenters will be the Council on Government and Professional Affairs Chair Jonathan Myles, MD, FCAP; Economic Affairs Committee Chair Stephen Black-Schaffer MD, FCAP; Economic Affairs Committee Vice-Chair Ronald McLawhon, MD, FCAP, and Quality and Clinical Data Registry Affairs Committee Chair Diana Cardona, MD, FCAP.
Breaking Advocacy News? Check out the Advocacy Twitter Channel
Want up to the minute CAP Advocacy news? Then follow us on twitter at CAPDCAdvocacy, where you will be the first to know about CAP Advocacy wins, see your fellow members engage with congressional leaders on key policies affecting the practice of pathology and, of course, breaking Advocacy news.
75th Anniversary Featured in July Advocacy News Quiz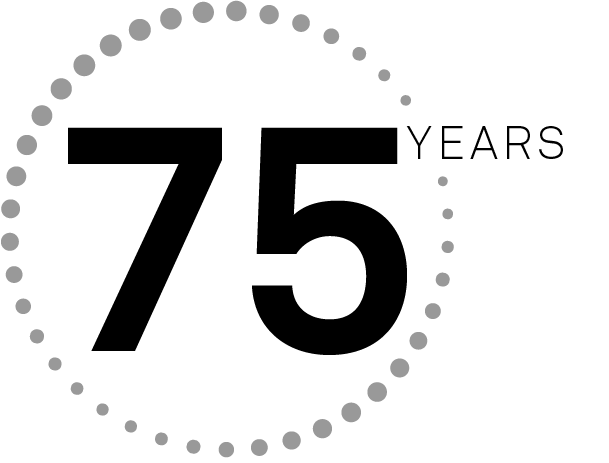 This month we are featuring the CAP's 75th anniversary, with a special prize for the first 50 CAP members to take the quiz. Last month, over 70 pathologists took the quiz. See how you compare against your fellow CAP members' in the July News Quiz and brag about your top scores on social!