Forensic Drug Testing Accreditation Program
Forensic Drug Testing Accreditation Program
A College of American Pathologists accreditation program designed for the unique needs of forensic drug testing laboratories.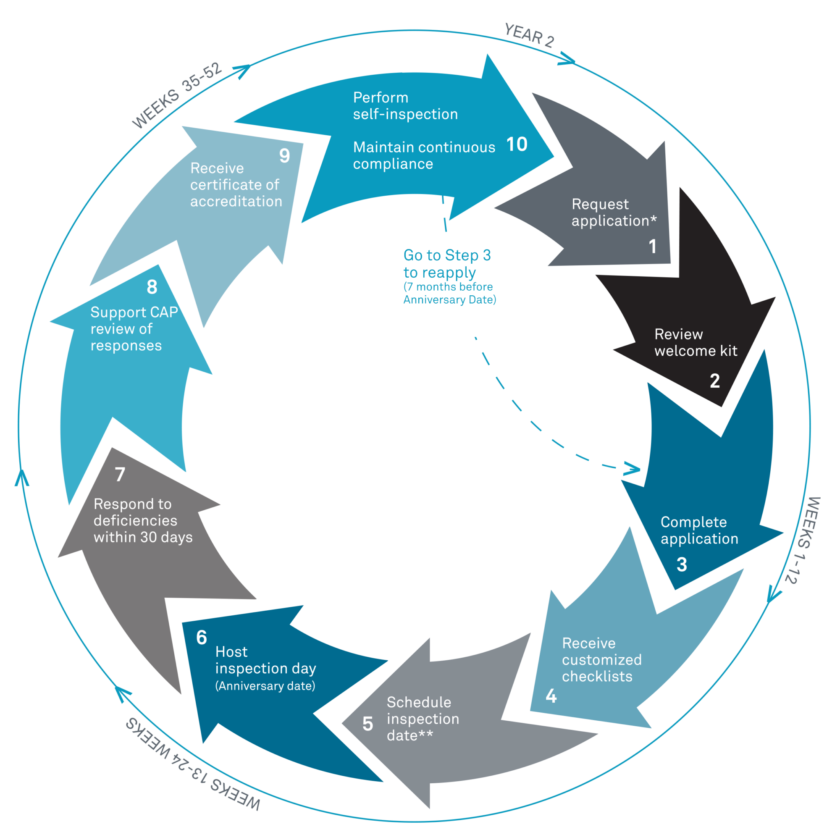 Program Details
Eligibility Requirements
Intended for laboratories that perform confirmatory testing on urine, oral fluid, hair, and whole blood and urine screen-only testing by nonwaived methods.
This program is not intended for medical testing or Clinical Laboratory Improvement Amendments compliance.
The program also accepts laboratories that perform urine screen-only testing by nonwaived methods (confirmation testing must be performed by a CAP Forensic Drug Testing accredited or Substance Abuse and Mental Health Services Administration (SAMHSA) certified laboratory).
Information specific to international laboratories interested in CAP Accreditation is available in the International Laboratories section.