Direct Transmission of PT Results
Direct Transmission of PT Results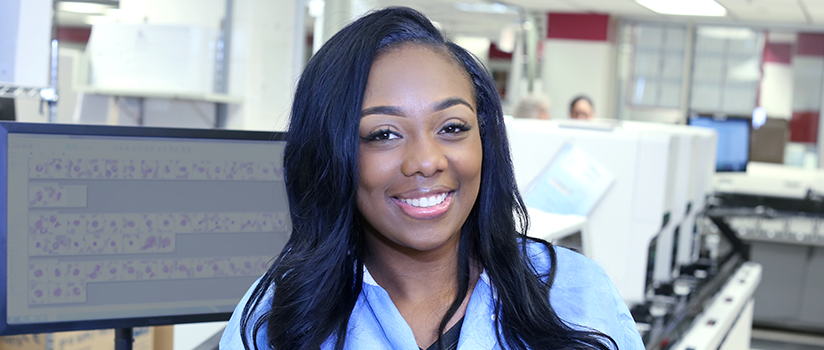 When you transmit quantitative PT results directly to the CAP, less equals more. Empower your laboratory professionals to spend less time reporting quantitative PT results—as compared to online entry—and more time on more fulfilling work, such as patient testing and more productive activities.
Manual entry of quantitative PT results is resource intensive, time consuming, and prone to errors. By transmitting your PT results directly to the CAP, you can eliminate the headaches and streamline the process. We offer a solution that enables you to electronically transmit your PT results directly to the CAP through Data Innovations Instrument ManagerTM. With this connectivity, you can transmit quantitative PT results from your instruments directly to us—without manual entry. This complimentary service is available to all participants currently enrolled in our PT programs.
How it Works
Initiate PT Workflow
Laboratory receives proficiency testing (PT) kit
Laboratory professional places order into the LIS to register the PT samples into their system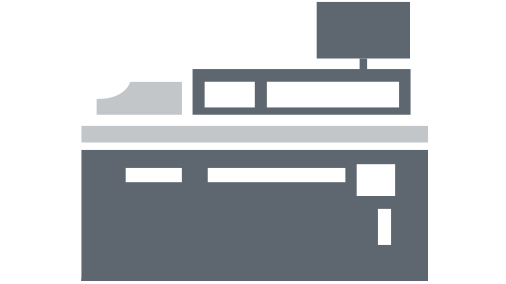 Prepare PT Samples
PT samples are placed on instrument for processing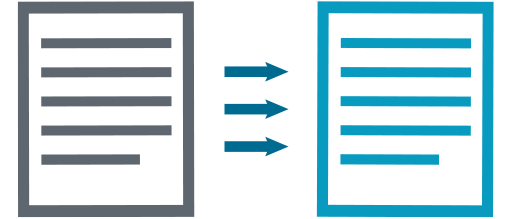 Translate PT Results
PT results are automatically sent from the instrument to Data Innovations Instrument Manager
PT results are translated and reformatted via the CAP driver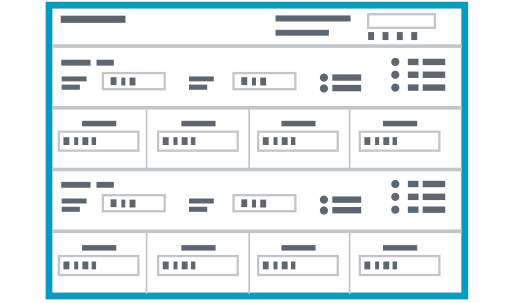 Transmit Results to the CAP
Formatted result file is transmitted to the CAP
PT results are automatically populated into the appropriate fields of the result form on cap.org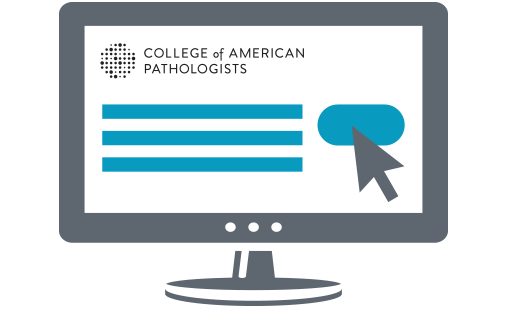 Review Results
Laboratory professional reviews, approves, and submits the PT results on cap.org
Contact Information
Send us an email or call if you need more information or have questions about direct transmission.
Email: ptdirecttransmission@cap.org
Call: 800-323-4040, option 1