Direct Transmission of PT Results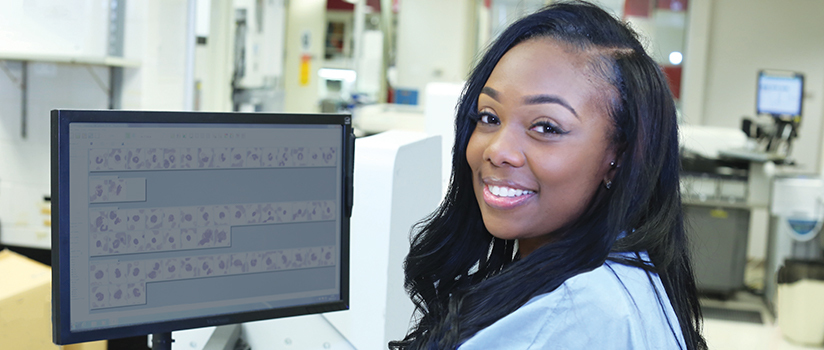 When you transmit quantitative proficiency testing (PT) results directly to the CAP, less equals more. Empower your laboratory professionals to spend less time reporting quantitative PT results and more time on other priorities.
Manual entry of quantitative PT results is resource intensive, time-consuming, and prone to errors. Direct transmission provides faster and more accurate PT result reporting by enabling laboratories to electronically transmit quantitative results from their laboratory information system (LIS) or using Data Innovations® Instrument ManagerTM. This complimentary service is available for all participants currently enrolled in our PT programs.

Select which option best describes your LIS to learn more about direct transmission of PT results.
Not sure?
If you are not sure if the CAP has a solution for your laboratory to report PT results by direct transmission, we can help. Send us an email at ptdirecttransmission@cap.org, or call us at 800-323-4040, option 1.
Contact Us
If you need more information or have questions about direct transmission, please contact us.
Email: ptdirecttransmission@cap.org
Phone: 800-323-4040, option 1