How Direct Transmission From Your LIS Works
Direct transmission is a proficiency testing (PT) results reporting solution that allows a laboratory to transmit quantitative PT data directly from your laboratory information system to the CAP. This solution utilizes a cloud-based hub to facilitate transfer of PT results to the CAP, providing faster and more accurate result reporting.
This direct transmission solution is compatible with laboratory information systems from SCC Soft®, MEDITECH, and Sunquest®. The CAP offers another direct transmission solution that works with the Epic LIS and with Data Innovations® Instrument ManagerTM.
How to Transmit PT Results Directly From Your LIS
Initiate PT Workflow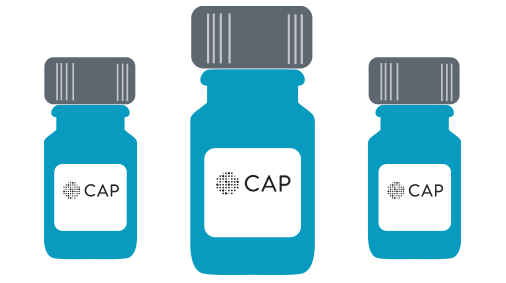 A laboratory professional places an order into the LIS to register the PT specimens into their system.
A laboratory professional places PT specimens on the instrument for processing.
What Happens During Direct Transmission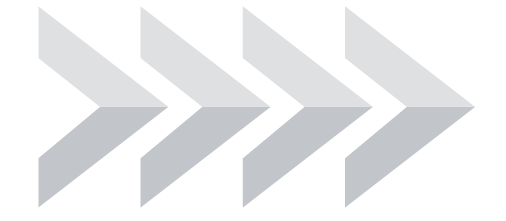 PT Results Are Transmitted From Your Laboratory
A laboratory professional runs a report in the LIS to extract and send PT results to a folder on your laboratory's network.
PT results are transferred to a cloud-based hub by agent software.
---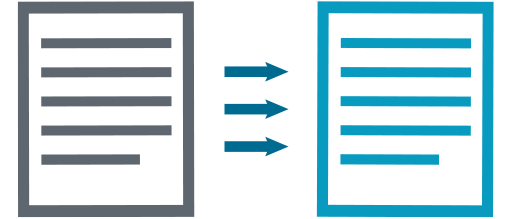 PT Results Are Translated
PT results are translated and reformatted via the cloud-based hub.
---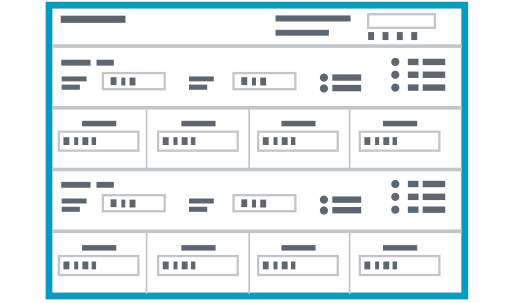 PT Results Are Transmitted to the CAP
The formatted result file is transmitted to the CAP.
PT results are automatically populated into the appropriate fields of your laboratory's result form on cap.org.
Review Results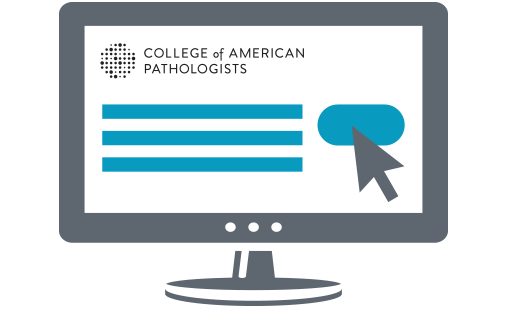 A laboratory professional reviews, approves, and submits the PT results on cap.org.
Contact Us
If you are not sure if the CAP has a solution for your laboratory to report PT results by direct transmission or have questions, we can help.
Email: ptdirecttransmission@cap.org
Phone: 800-323-4040, option 1