Twitter Chat Wrap-Up: Leading/Thriving/Coping During a Crisis
Twitter Chat Wrap-Up: Leading/Thriving/Coping During a Crisis
On March 23 at 9pm EST, the CAP's Digital Content Committee (DCC) hosted a Twitter Chat (#capchat) to discuss how we confronted the numerous and historic challenges over the past year. Dr. Riddle took over the @Pathologists Twitter handle and was joined by expert guests Anne Mills, MD, FCAP (@AnneMillsMD); Christina Arnold, MD, FCAP (@CArnold_GI); and Eileen McKay, MD, FCAP (@emckaymd).
Below are some highlights from the hour-long discussion.
---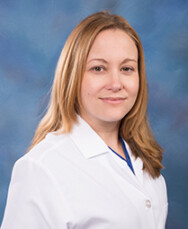 Nicole Riddle, MD, FCAP is a pathologist with Ruffolo, Hooper, and Associates, a medical practice consisting of board-certified pathologists based primarily at Tampa General Hospital. Previously, she was laboratory medical director and the sole staff pathologist for a cancer center in Northeast Alabama. Prior to that, she was faculty at UTHSC San Antonio, where she was actively involved in resident/fellow/medical student training. She trained at the UFCOM, Gainesville, AP/CP at Moffitt Cancer Center/USF, Tampa, and did Bone/Soft Tissue with an additional focus in GI/Liver and Derm at UPenn. She currently sits on committees and councils for the College of American Pathologists, AMA, USCAP, and DPA.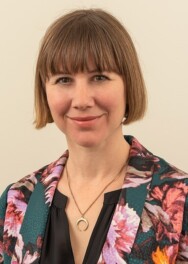 Emily Ann Green MD, FCAP is a practicing dermatopathologist and medical director at Golden State Dermatology Associates Inc. in Walnut Creek, CA. Her interests include neoplastic disorders of the skin as well as organizational behavior and development.