Proficiency Testing Resources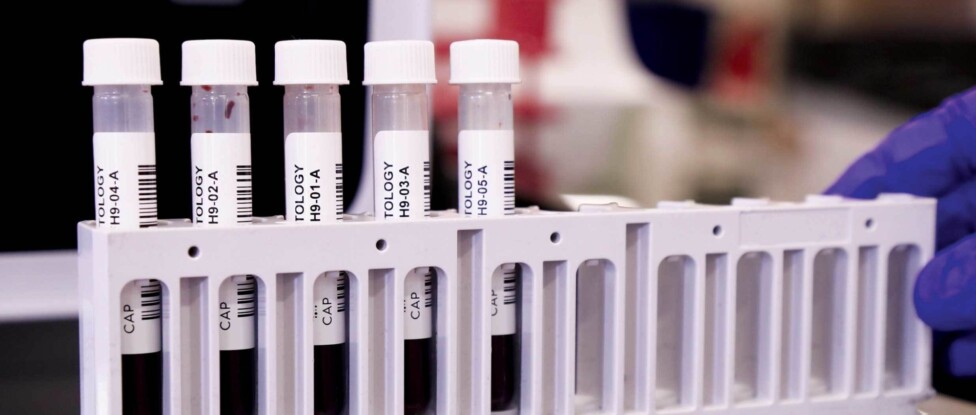 Performance You Can Measure. Accuracy You Can Trust.
When you partner with the College of American Pathologists for your proficiency testing (PT)/external quality assessment (EQA) needs, you get more than a shipment that arrives at your facility.
You get the support and guidance of experts who understand pathology and laboratory medicine. You'll also have access to a wide range of support materials and a robust online portal for managing your PT/EQA programs.
New customers should follow these simple steps to get started. Current customers can bookmark this page to quickly access our resources in one convenient location.
A CAP web account is required to access locked resources. To create a web account, click login in the upper right corner.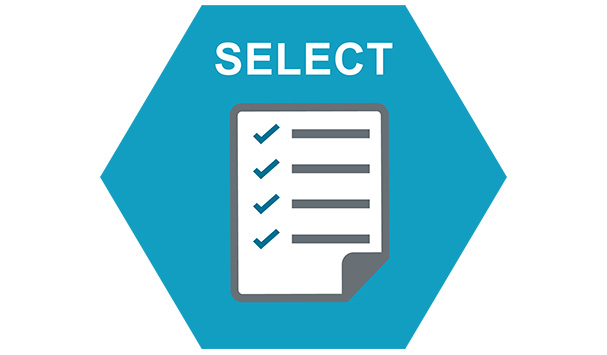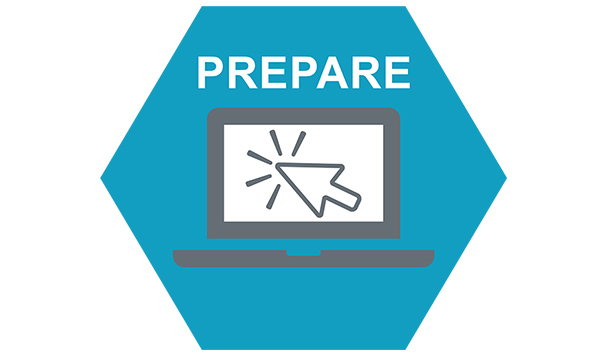 2. Prepare
Set up online accounts in e-LAB Solutions Suite and plan for importation outside US.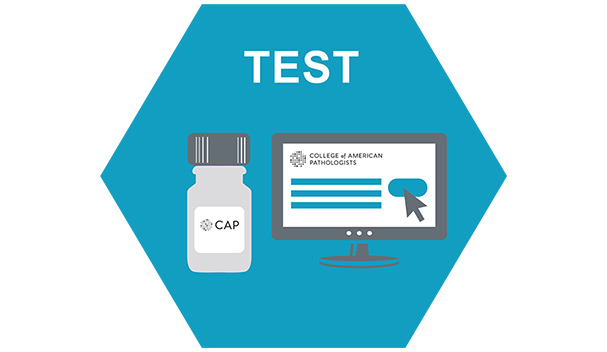 3. Test
Receive CAP PT/EQA shipments and perform testing.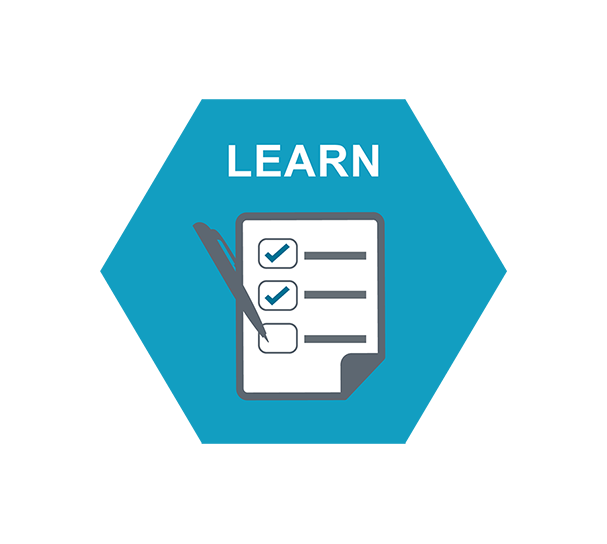 4. Learn
Review and interpret reports and implement and document corrective action for issues.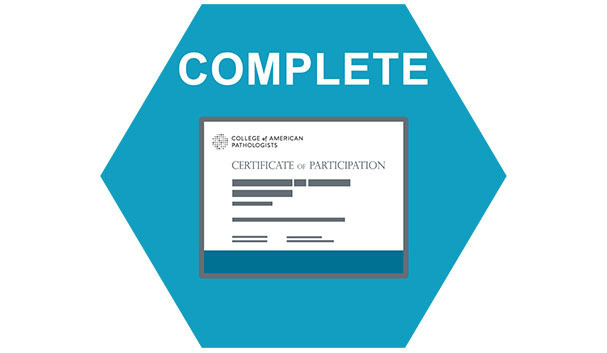 5. Complete
Earn and print your certificate after completion of annual testing. Review your laboratory or system's comprehensive performance.
Our Performance Analytics Dashboard gives the comprehensive data view you need to proactively focus energy on areas that need immediate attention while filtering out distractions. View the Performance Analytics Dashboard demo to learn more about the web-based reporting solution for your PT and accreditation.
Have questions?