Surgical Pathology Committee
Charge
To assist pathologists by providing guidance for surgical pathology practice and quality assurance by serving as a resource on technical and regulatory issues that affect the surgical pathology laboratory, by providing resources for educational programs that help pathologists continually improve their performance, and by serving as a resource to the Council on Government and Professional Affairs and the Division of Government and Professional Affairs.
This committee reports to the Council on Scientific Affairs. View a list of the Current Committee Members and find additional resources and information in the Surgical Pathology Topic Center.
Commitment
Time Commitment Requirements
Number of face-to-face meetings
4
Length of meetings
1.5 days
Typical meeting days
Saturday and Sunday
Meeting locations
Less than 50 miles from an airport
Number of conference calls
None regularly planned but are scheduled as needed.
Hours/year of committee work required outside of meetings
Members 25-50, Vice Chair 50+, Chair 75+
Additional travel or time commitments
Attendance at CSA Leadership meeting for chair.
Activities of Committee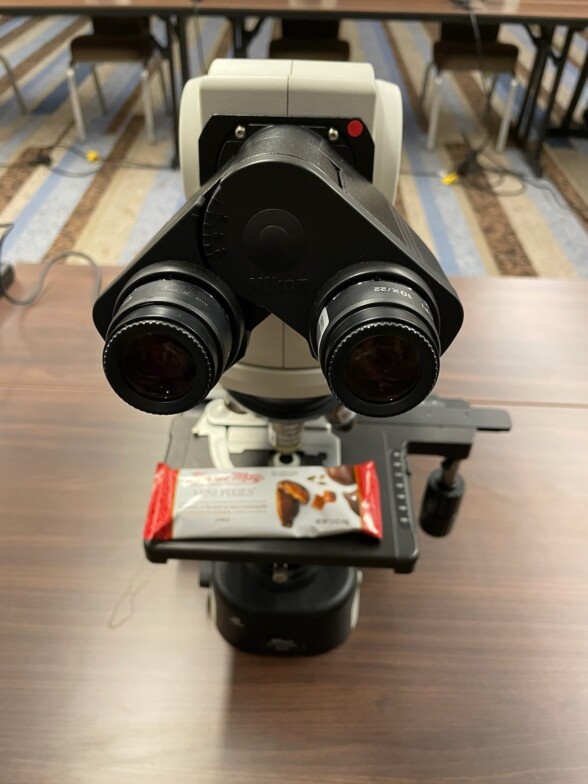 Participate in all full committee meetings.
Educational Programs
Write three case discussions a year to contribute to continuing education of members, donate paraffin blocks for new cases, and review participant responses for the following programs:
Participate in educational programs at annual CAP meetings
Support other CAP committees and programs, by reviewing critiques and providing materials (paraffin blocks) for the MK - Immunohistochemistry Survey
Provide scientific expertise to the CAP regarding the practice of surgical pathology.

Provide Scientific Expertise
Monitor new and emerging issues, practices, and technologies in surgical and anatomical pathology that may impact CAP members.
Provide input to the CAP regarding legislative and economic issues related to the practice of Anatomic Pathology.
Benefits of Committee Membership
Opportunity to meet and work with pathologists from a variety of practice settings
Opportunity to publish materials including PIP, VBP and articles in the "Recent Advances In.,," series in the Archives of Pathology and Laboratory Medicine.
Opportunity to speak at education events
Opportunity to participate in developing recommendations for the practice of pathology