Considering Pathology as Your Specialty
Deciding which specialty is right for you can seem like a daunting task. CAP Digital Content Committee members Emily Green, MD, FCAP, Brian Cox, MD, MS, FCAP, and Benjamin Mazer, MD, MBA, FCAP, participated in an interactive Ask Me Anything (AMA) interview on the Pathology subreddit to help you determine if pathology is the right specialty for you.
In the second installment of this four-part series, you'll find answers to some of the questions that were asked about pathology residency applications, how to match into pathology, and the best way to learn more about the specialty of pathology.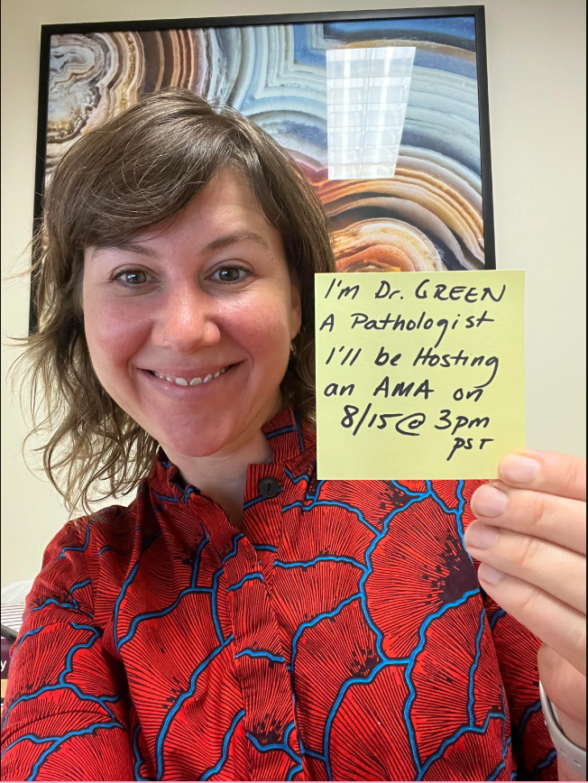 I really would love to go into pathology but am not 100% confident in my stats. Is it too late to get into pathology?
Dr. Emily Green: If you love pathology, and that's what you want to do, let that shine through in your personal statement and your interviews. Apply broadly and you will get a great position.
Dr. Benjamin Mazer: Many great pathologists come to the field rather late. If you are honest about your passion and experience, you will do fine. You can learn all you need to know during your pathology training. For now, it's just important to show that you are eager to join the specialty and you have some understanding of how the different areas of pathology work (AP, CP, etc).

Showing interest and knowledge about pathology is most important. After that, it's important to build connections with local faculty who can vouch for you. Some programs also value pathology research so you can pursue research opportunities with your local department.

Even spending a few hours in your free time seeing different aspects of the pathology department can give you valuable perspective. Try reaching out to faculty in different areas as most are eager to show students what they do.

Dr. Brian Cox: The best way to get into pathology is to show your passion for it. Many programs will favor someone who is clearly passionate over someone with great scores. A well-rounded CV helps with conversations at interview time.

When and why did you decide you would specialize in pathology?
BM: I decided to pursue the specialty during medical school after I was inspired by my excellent pathology courses. But I have known great pathologists who discovered their passion for it earlier and later than this. Luckily, you don't need to adhere to a rigid path to match successfully.
BC: I personally decided eight months prior to applying (don't tell anyone). I wanted to do oncology or surgery initially and couldn't find something that blended all my interests. It was only when I did an elective rotation that I realized how pathology lent itself to all aspects of diagnostics, research, and surgical stuff like grossing.

Learn more about the exciting field of pathology by joining the CAP for free as a medical student member.

Read the full Ask Me Anything on r/pathology.
Read the rest of the series:
---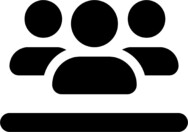 The Digital Content Committee is charged with increasing the visibility and use of member resources and social media channels to drive member loyalty and engagement by leveraging data to better understand the needs of current and prospective members. This committee reports to the Council on Membership and Professional Development.