Tips for Matching into a Pathology Residency
If you're reading this article, you're likely considering pursuing a career in pathology. CAP Digital Content Committee members Emily Green, MD, FCAP and Benjamin Mazer, MD, MBA, FCAP participated in an interactive Ask Me Anything (AMA) interview on the Pathology subreddit to help you determine if pathology is the right specialty for you.
This is the final installment in a four-part series where you'll find answers to some of the questions that were asked about pathology residency applications, how to match into pathology, and the best way to learn more about the specialty of pathology.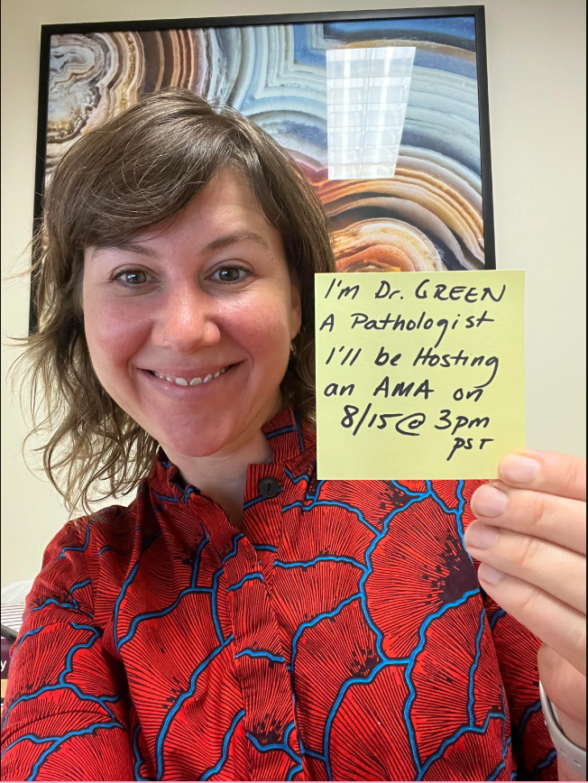 I'm an incoming third-year medical student. How can I make the most of my time this year to ensure a successful match into pathology?
Dr. Emily Green: Program directors want to know that you are truly interested in pathology, and not that you are applying as a backup. They want to know that if they match with you, you will stick out the program and thrive in the specialty.
Are you able to get a pathology rotation in your schedule? Sitting at the microscope during sign-out will be an invaluable experience and will help you to connect with attending pathologists for letters of recommendation, and with pathology residents who can give you their perspective of the program.
If you are not able to do a pathology rotation, you can chase down pathology results on your clinical rotations and ask to look at the case with the pathologist or pathology resident. Find creative or informal ways to get exposure, ask questions, and show interest.
Dr. Benjamin Mazer: Getting a broad clinical experience during medical school will help you tremendously once you enter pathology. So, learn all you can about other specialties.
As you go through rotations, there will be opportunities to directly integrate pathology into your experiences. If a frozen section is performed during a surgery rotation, you can request to follow the specimen down to the pathology lab to see the process. During internal medicine rotations, your team may order unusual testing and you can take initiative to research more about the test or talk to the lab director.
By year three, medical students are into their core rotations and can pursue an elective. You should try to take some electives in pathology if you are able. Some programs also value pathology research experience, so if you have an interest in this you can reach out to pathology faculty for research opportunities. It's not a requirement, and you can still match without research, but it can be beneficial for your application.
Try to avoid what's termed "Medical Student Syndrome" (or "Third Year Syndrome"), the preoccupying fear of having a disease that you are studying. As a medical student, you are being exposed to an overwhelming amount of information, which can cause additional anxiety when you start applying that information to yourself. Seek out a trusted medical provider and avoid self-diagnosing and you won't fall into this disruptive loop.
What kinds of extracurricular activities or experiences would you recommend for someone who would like to boost their application to a pathology residency?
EG: I don't think extracurriculars are crucial. Do what you enjoy. During interviews, some faculty may like hearing about some of your interests and hobbies. Some of your extracurriculars might lead to new connections or skills that can be beneficial to your application. But it shouldn't be central to any rank decisions.
Learn more about the exciting field of pathology by joining the CAP for free as a medical student member.
Read the full Ask Me Anything on r/pathology.
Read the rest of the series:

---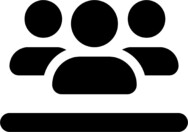 The Digital Content Committee is charged with increasing the visibility and use of member resources and social media channels to drive member loyalty and engagement by leveraging data to better understand the needs of current and prospective members. This committee reports to the Council on Membership and Professional Development.