Engaging With the Pathology Community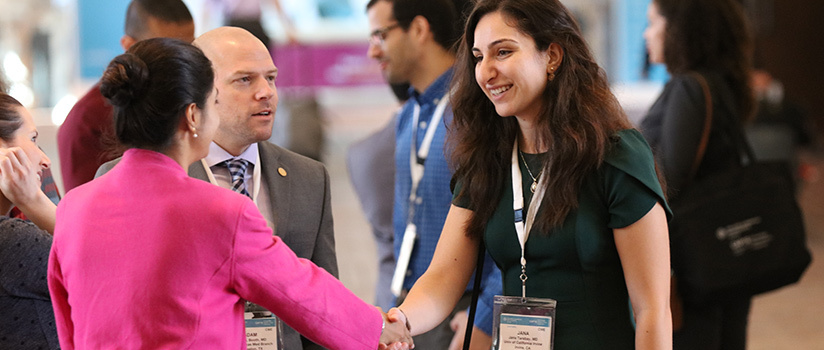 Prepare For the Next Steps of Your Career
It's easy to get too busy to build a personal network and learn from colleagues. But there's a whole pathology community out there that you can engage with, learn from, and develop personal connections that not only contribute to quality of care, but also to your personal success. The CAP community of members, sponsored events, and volunteer opportunities will expose you to new opportunities for learning and career growth.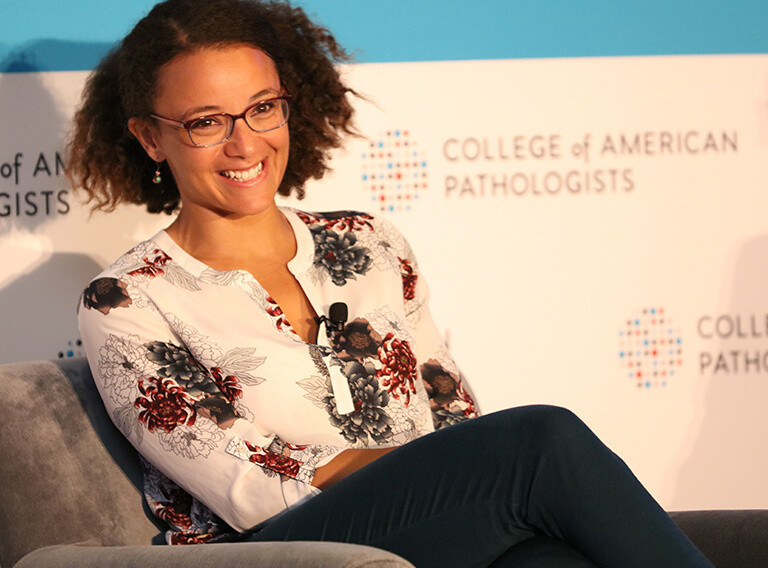 Joining Pathology Organizations and Attending Professional Meetings
Stay abreast of the latest developments through the CAP's professional meetings. Professional meetings are a great way to keep up on the latest developments in the field and hear from thought leaders in a range of subspecialties.
---
Attend Live or Virtual Educational Events
Expand your knowledge and your network through CAP-sponsored educational events around the corner or across the country.
You can also check out our past webinar offerings on various professional development topics.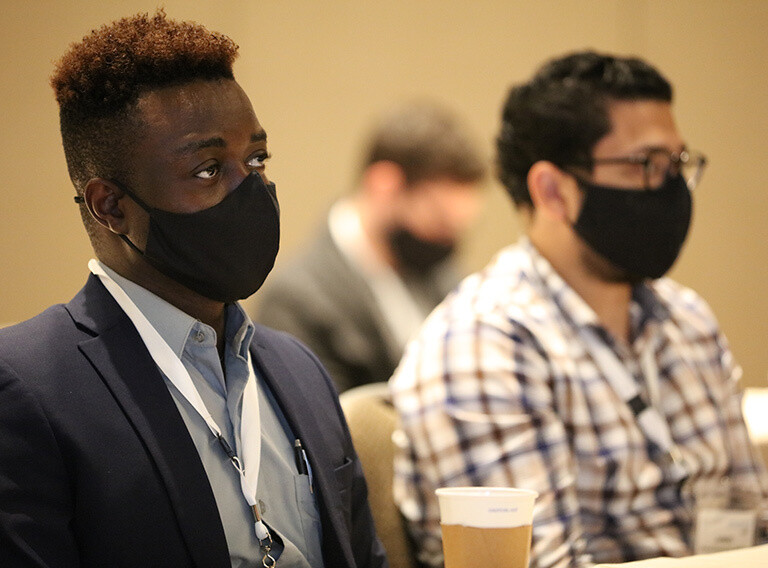 ---
---
Volunteering for Pathology-Related Activities
Connect with other members and give back to your profession through a wide range of councils, committees, and advocacy activities, just to name a few.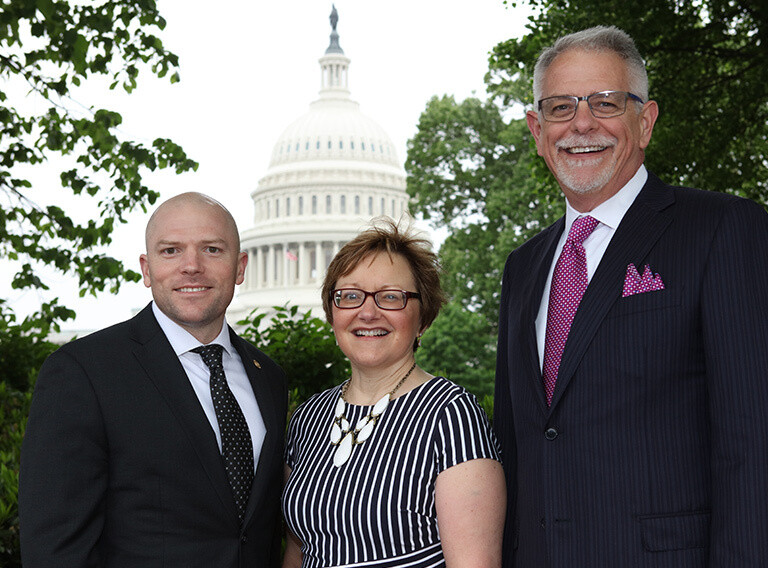 ---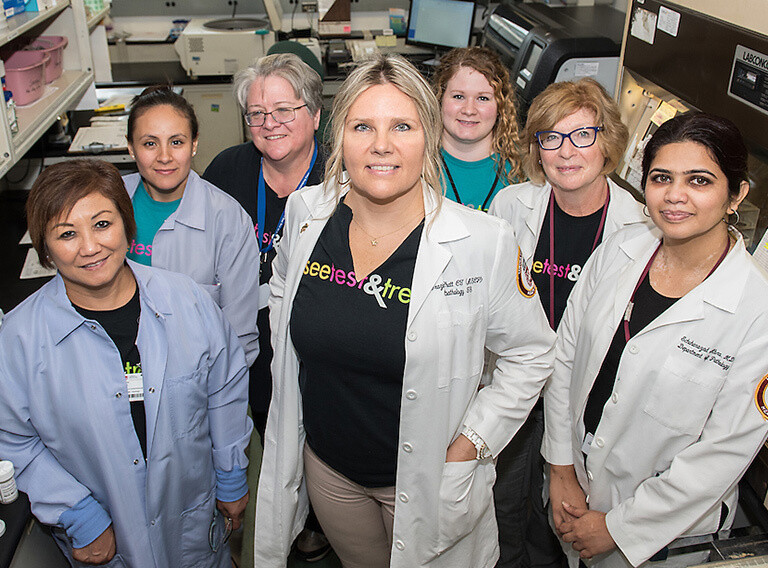 Engaging in Community Health Activities
Join other pathologists with a heart to help. The CAP Foundation's See, Test, & Treat initiative pairs volunteer pathologists with a clinical care team to provide free cervical and breast cancer screening services to medically underserved populations.
---
---