Revenue and Practice Growth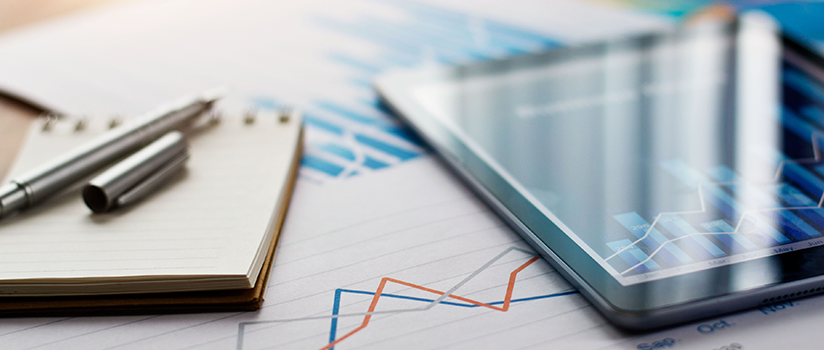 Optimize Your Revenue and Position Your Practice for Sustainable Success and Growth.
Our revenue and practice growth resources help you navigate critical topics that impact your practice today and shape the future of your growth potential.
---
Business Development
Growing a pathology practice requires knowledge of contracting, savvy negotiating skills, and a good perspective on the marketplace. CAP business development resources are based on years of experience from members who have grown revenue in their practices.
Practice Self-Awareness Toolkit

The Practice Self-Awareness Toolkit utilizes surveying to help you gain insight into what your pathologists think about your practice and its future. All pathology practices face significant changes as market needs and demands shift, new payment models are introduced, and the competitive environment intensifies. It's important that your leadership and pathologists are aligned in their understanding of where your practice is heading, and how it will get there.

Practice Assessment Toolkit

Growing your practice in a competitive market can be a challenge. This toolkit will help you identify your practices strengths, organizational capabilities and market opportunities. Leveraging information from the toolkit practice leaders will have an enhanced understanding of their market and growth potential.
Related Resources
---
Revenue Cycle Management
CAP revenue cycle management resources will help you gain visibility to your billing and collections operations, manage proposed schedule changes, and streamline your practice for maximum financial efficiency.
Billing Assessment Toolkit

Are you leaving money on the table? In the complex reimbursement environment practices must have a effective and efficient system to get paid for their work. This toolkit guides you through different analytical models to evaluate all aspects of your revenue cycle, including managing aging accounts, denials, monitoring collection rates and creating and benchmarking KPIs.
Related Resources
---
Contracts, Negotiations, and Fee Schedules
Keeping up with changes in Medicare is an essential component for running a successful practice. The CAP has created a practical set of tools designed to provide guidance for evaluating Medicare contracts, updates to the physician fee schedule (PFS), support for meeting the challenges of Part A contracts, and more.
Resources
---
- Login and membership required