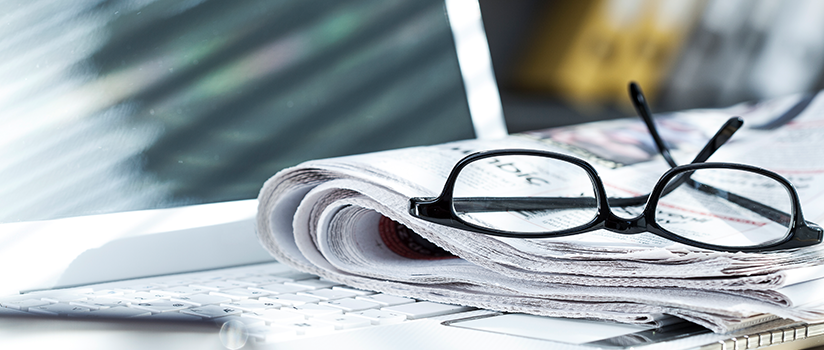 Stay current on the latest advances in pathology—not only in laboratory medicine, but also in the field of practice management.
Explore new resources, roundtables, and thought leadership from CAP members and committees in a wide range of practices for new perspectives and insights.
---
Best Practices for Error Reduction in Anatomic Pathology

December 19, 2023
1:00 PM CT

The panel of experts will review the current knowledge of errors in anatomic pathology, summarize studies of techniques designed to reduce those errors, and present a pathologist's experience applying one of those techniques.

Pathology Business Fundamentals

Eight essential online courses to help you grow your business skills and manage your practice
Practice Management Roundtables and Webinars
Implementing Digital Pathology and AI into Practice

November 7, 2023


Understand CLIA digital pathology regulations, discover real-world applications of digital pathology, explore new frontiers and prospects of AI, and code for digital pathology billing.

Compliance Considerations in Digital Pathology

October 24, 2023


Digital pathology can reduce overhead, increase efficiencies, and even lead to faster diagnoses—but if your digital arrangements aren't compliant, your practice may take on increased risk.

Handling Difficult Conversations

August 29, 2023


Join the Practice Management Committee to learn how to manage critical discussions and to work towards an ideal outcome.