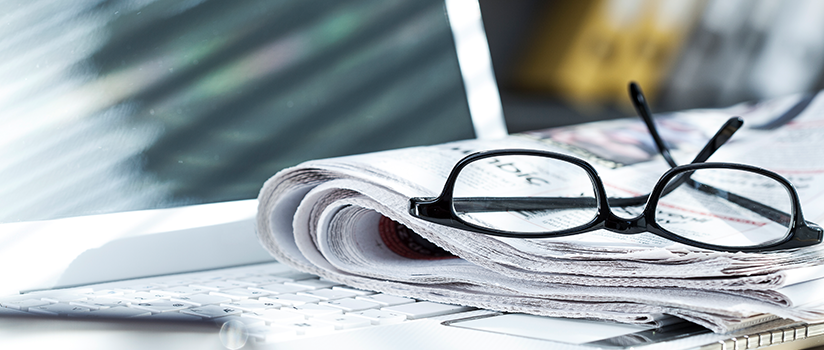 Stay current on the latest advances in pathology—not only in laboratory medicine, but also in the field of practice management.
Explore new resources, roundtables, and thought leadership from CAP members and committees in a wide range of practices for new perspectives and insights.
---
Contract Negotiation: Get What You're Worth


October 18, 2022
1:00 PM CT

Pathology Business Fundamentals

Eight essential online courses to help you grow your business skills and manage your practice
Practice Management Roundtables and Webinars
Rural Pathology: Addition to Your Practice on the Horizon? Decision-making Tools From Our Panelists

Attendees will examine the pros and cons of rural pathology practice in this interactive session.

Setting Yourself Apart In Today's Job Market

July 12, 2022

This roundtable provides an up-to-date analysis of the current pathology (AP/CP) job market.

What to do When You Make A Mistake? Get Sued?

May 10, 2022

Pathologists continue the work of reducing laboratory error using validated systems to improve quality and reliability. Nevertheless, despite our best efforts, errors will inevitably occur. Pathology and laboratory errors can have "devastating consequences" not only to the affected patients but to the pathology practice and the involved laboratory professionals. Our topic experts will help our audience navigate the complex topic of errors in medicine and begin to outline best practices to consider both before and after such errors occur.