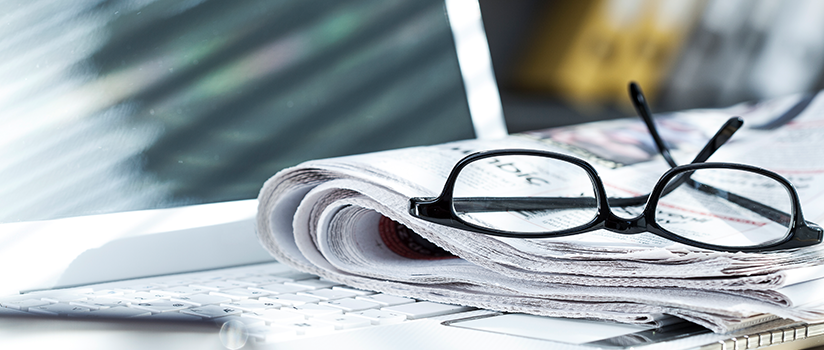 Keep Pace with the Pathology Industry
Stay current on the latest advances in pathology—not only in laboratory medicine, but also in the field of practice management.
Explore new resources, roundtables, and thought leadership from CAP members and committees in a wide range of practices for new perspectives and insights.
---
Compensation Models, Productivity, Metrics, Workload Distribution

July 12, 2022
1:00 PM CT
Practice Management Roundtables and Webinars
What to do When You Make A Mistake? Get Sued?

May 10, 2022

Pathologists continue the work of reducing laboratory error using validated systems to improve quality and reliability. Nevertheless, despite our best efforts, errors will inevitably occur. Pathology and laboratory errors can have "devastating consequences" not only to the affected patients but to the pathology practice and the involved laboratory professionals. Our topic experts will help our audience navigate the complex topic of errors in medicine and begin to outline best practices to consider both before and after such errors occur.


Responding to Different Types of Audits: Experiences in the Pathology and Lab Community

March 8, 2022

This roundtable is intended to provide the audience with an understanding of the various types of audits (federal and commercial), their process and the specific issues related to audits in the pathology and lab space.

Artificial Intelligence Used in Billing

January 26, 2022

The conversation will focus on the growing interest, development, and adoption of Artificial Intelligence in the business setting of medicine, specifically revenue cycle management.

Some Rules Are Made To Be Broken (in Pandemics and Disasters)

October 21, 2021

Experienced laboratory leaders and managers who led through the pandemic will provide perspective, recommendations, and support in decision making during this time of crisis, and planning for the next one.