Connecting with Practice Managers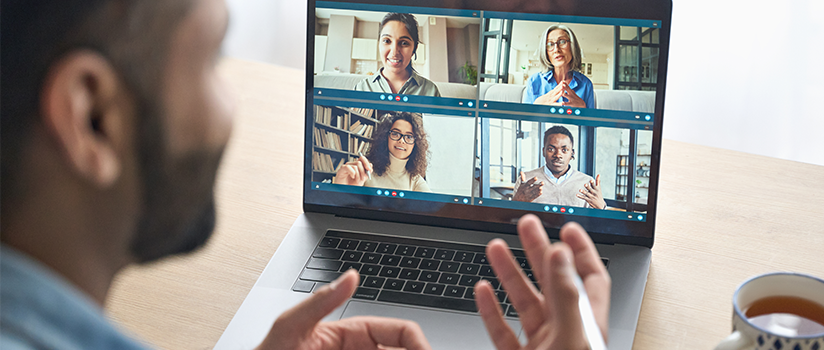 Connect and Share Expertise with Other Practice Leaders
Managing a pathology or laboratory medicine practice is a complex undertaking and requires balance of organizational, financial, and personnel responsibilities. Most leaders could benefit from more than educational resources; they need mentorship, advice, and counsel.
Learn from others who have faced the same challenges by participating in informative workshops and developing connections that will guide you throughout your career.
---
Webinars and Roundtables
As the healthcare world continues to evolve, practice managers and leaders need to understand and adapt to the most urgent challenges and opportunities. Practice management virtual roundtables connect pathologists, pathology practice managers, and leaders with experts in an interactive problem-solution dialogue on key pathology practice management issues.

Past Roundtables
---
Practice Management Networking Community
The CAP Practice Management Networking Community provides practice staff (both clinician and non-clinician) with members-only access to resources and content on cap.org for meeting day-to-day challenges and elevating practice performance.
Resources
Community of Practice Monthly Call Series – Virtually connect monthly with subject matter experts and your peers to discuss key practice management topics.
Value-Based Business Toolkits – The only practice management resources created specifically for pathology practices desiring to increase their success in the current health care landscape.
Complimentary Webinars – Health care policy and practice management-related topics to prepare you for emerging payment arrangements and technology.
Advocacy Update Newsletter – Breaking information on government regulations and recent changes for pathology practices delivered to your inbox.
MIPS Resources for Pathologists – Increase confidence in MIPS reporting with pathology-specific resources and complimentary access to CAP experts who can help you select the MIPS reporting option that optimizes your performance.